5 best ways to find UK graffiti artists guide, Property maintenance tips, House advice
5 best ways to find Graffiti artists in United Kingdom
22 June 2021
Graffiti is the Italian word that means Scratched. This term is used to describe a special form of art with the help of scratches. Graffiti is a controversial topic, but this art can be dated back to the ancient period, the time of Ancient Egypt, Ancient Greece, and the Roman Empire.
Graffiti in simple terms means the attractive form of art that is done with writings or paintings. This art can be performed anywhere, it is on the wall, or on a specific surface. If you are in Ul, then you need not to worry as there are a number of graffiti artists in UK and you can read this article to know multiple ways to find them.

Are you searching for graffiti artists? Well, in this article you can find ways to find graffiti artists. So without wasting time, let's jump into it.
What makes Graffiti art the most uncommon form of art?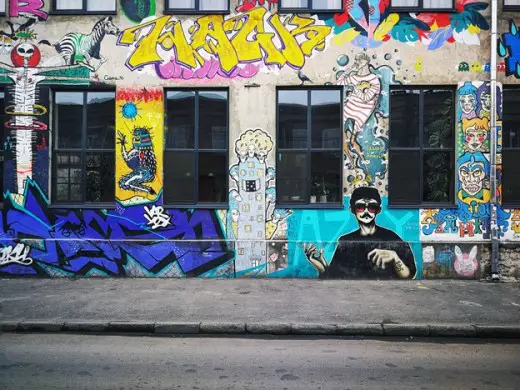 A graffiti artist in the United Kingdom commonly performs Graffiti on the streets or on the walls of a building or house, and the twist is it is performed without the consent or knowledge of the owner. In today's world what you see is Contemporary Graffiti mainly influenced by hip-hop culture. But apart from these, there are other forms of graffiti that include ancient and modern style graffiti. There are some special characteristics that make this art form so uncommon.
The characteristics are:
Every graffiti art provides a deep message to the world.
The use of vibrant colors makes it more attractive and lively.
Graffiti art uses modern experiments to describe a situation.
Graffiti art is formed with three steps that further include line, shape, and form.
By what means, you can find graffiti artists in the United Kingdom?
Graffiti artists in the United Kingdom are jewels with various abilities and qualities. Their courage to work makes them so popular all over the world. With the following steps, you can avail yourself of the best Graffiti artist:
Search on Online platform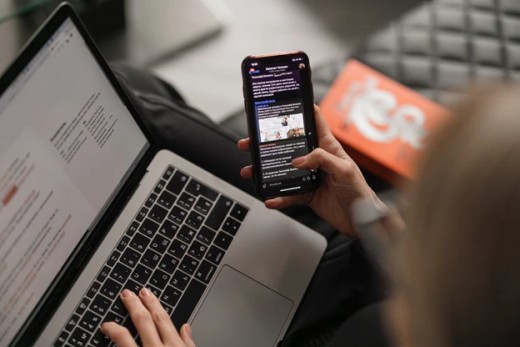 The online platform is a vast platform that allows access to everything with ease. You should go for the online platform as it can give you the best effective search results. You can also find every single detail of the artists on the online platform. Some artists also choose to provide classes in arts and on the online platform you can find the details about it too.
Follow the tagging
Tagging is the best characteristic of Graffiti art that is almost followed by every graffiti artist. A graffiti artist tags his name or signature in the individual art he/she performed. This is like creating a benchmark of individual artists of their masterpiece. With the help of the tagging feature, you can search for the artist. This is not an easy thing, but you can further perform it in the online and offline media to get a quick result.
Follow the Concepts and styles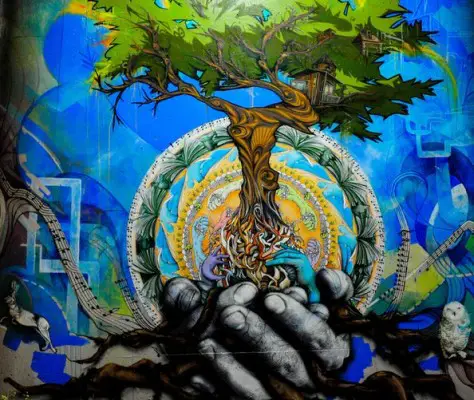 Each artist has their own form of style and concept. Well, you can consider that too. The individual artist follows their own imagination to create graffiti art. With the help of unique styles and concepts, you can get your desired artist. Some artists also use words to describe their imagination.
Meet some artists
You can grow your contacts while meeting with another person of the same line. You can also meet with students who are practicing this form of art. This will help you find graffiti artists in your area.
Research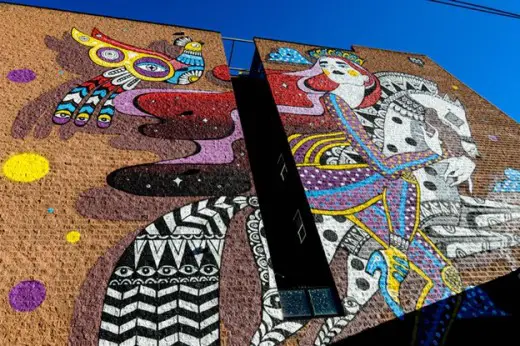 The more you will research, the more you will understand. And in this way, you can get the contact of the best Graffiti artist in the UK. Whether you are checking the online media or meeting someone personally. You should follow short research to know about their works and branding.
Conclusion
With the above tips, you can avail yourself of the best Graffiti artist in the United Kingdom. Graffiti art has really made its mark in the contemporary world. Furthermore, finding a graffiti artist is not a tough thing to perform. But before availing, ensure the above steps.
Comments on this guide to 5 best ways to find UK graffiti artists article are welcome.
Edinburgh Architecture
Liberton Brae Townhouses
Design: LBA Architects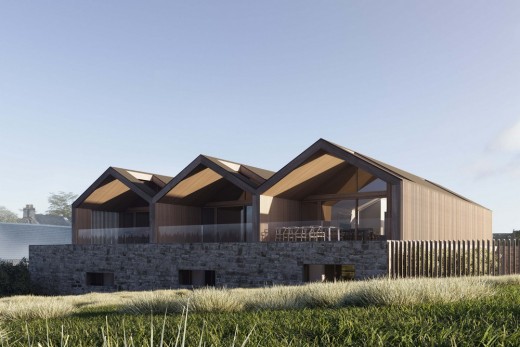 image courtesy of architects
Liberton Brae Townhouses
St James Quarter Edinburgh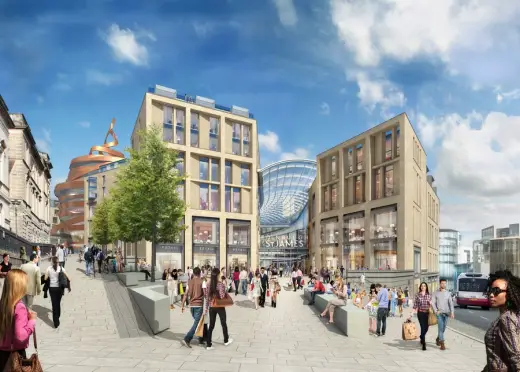 image of the development
St James Quarter
Comments on this 5 best ways to find UK graffiti artists advice article are welcom