Everything you need to know about house lottery guide, Dream home, Best propertytips
Everything You Need To Know About House Lottery
18 April 2022
House lottery's popularity continues to skyrocket. The dream to be a homeowner takes, for most people, years to actualize. With a chance to change that situation, house raffle in UK can sometimes provide an opportunity. Nevertheless, to win a stunning apartment, you must understand and follow the terms and conditions. Buying tickets is not enough since that is just one of the many considerations. Here is a glance at what you need to know about the house lottery.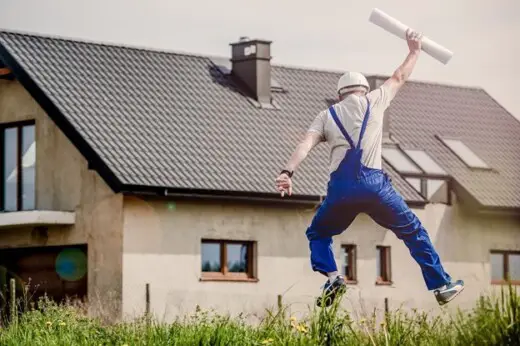 The basics
The house lottery differs from the affordable housing lottery. With the affordable housing lottery, you get a chance to pay significantly low for the property, whether to buy or rent as advertised. Non-profits or government-sponsored agencies usually run affordable housing lotteries. Such lotteries mean that your chances aren't mostly driven by the number of tickets you buy. The agencies consider elements such as your income, where you live, and criminal history, among other details. They have limitations meaning that you may not be eligible if you earn above the set threshold or haven't lived in an area for a set period.
Conversely, the house lottery is a game of chance. You get the final reward based on the number of tickets and some bit of luck. Most lotteries offer a fully financed house, and you don't even incur any expenses such as legal fees or stamp duty. You simply win and get the prize, which you can use as your home or turn into a commercial undertaking such as leasing it. Others require the tickets bought to hit a given threshold by the closing date for the house to be won. If the threshold is not met, the winner gets a good prize, mostly a huge chunk of cash, just not the house.
Before you start, understanding the different kinds of house lotteries, the final prize, and the requirements is crucial. This way, you can invest in a lottery that improves your chances of owning a house and marking the biggest expenditure off your checklist.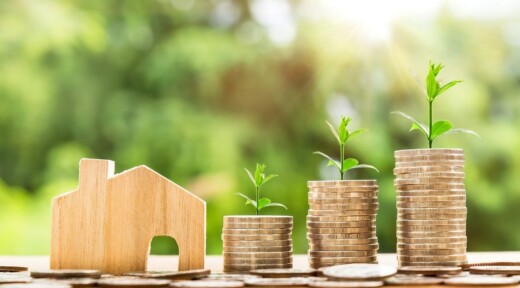 Navigating the lotteries
Modern house lotteries are online. While this offers convenience, you have to be extra cautious. The online world is loaded with scams, meaning if you are not careful, you can easily fall into their trap. Referrals are a huge part of modern lotteries. If a friend or relative refers you, don't dive in headfirst. Do your homework and ensure the lottery is legitimate.
Legitimate house lotteries have a solid online presence, including on social media. Thoroughly vet them, including considering their track record. With user reviews and ratings, you can learn more and establish if they are who they claim to be. While nothing is wrong with a relatively new lottery, ensuring they have met the relevant legal requirements is essential.
A strategy
To win a house lottery, while a game of chance, also requires a strategy. This is more so considering your finances. You don't want to spend a fortune on the lottery, especially since a win is not guaranteed. You need a plan, including setting aside a budget for the lottery and setting limits, for example, maximum tickets. The more you buy tickets for the house lottery, the better the winning chances. With a strategy, you can buy more without experiencing financial friction.
A house lottery could be your gateway to property ownership. Nonetheless, you need to understand the lottery's terms and conditions and employ a practical strategy to win a home. You are a step closer to picking the best house lottery UK, playing, and winning a great home with the above pointers.
Comments on this Guide to Everything you need to know about house lottery article are welcome.
Architecture
St James Quarter Edinburgh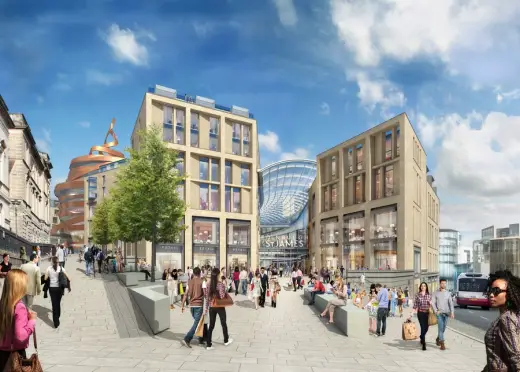 image of the development
St James Quarter
Moxy Hotel Fountainbridge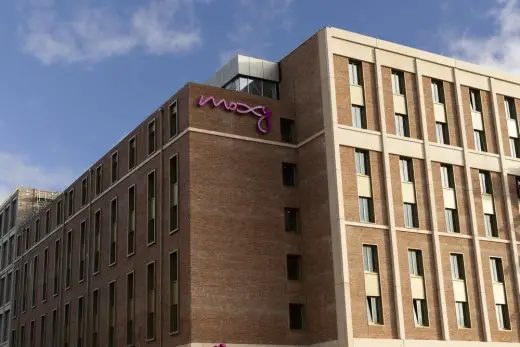 image courtesy of architects practice
Moxy Hotel Fountainbridge
Comments / photos for the Everything you need to know about house lottery advice page welcome