Benefits of technology in modern kitchen Guide, Home Architectural Info
The Benefits of Technology In Modern Kitchen
20 Sep 2021
Modern kitchens offer the extra benefit of integrated technology, making cooking and spending time with family members easier by saving you time and worry. New kitchens may be built to use technology and provide your area with the appropriate power points and layout for appliances and Wi-Fi capabilities, therefore expanding your possibilities.
If you want to design a more contemporary kitchen to meet your requirements, think about how technology might assist shape this essential space in your house. It is highly functional and can evolve into an appealing, future-proof center with all of your expected features. Here are a few insights.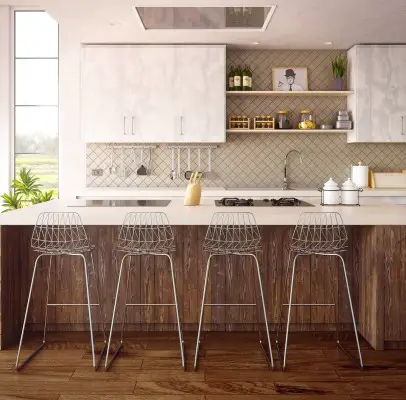 Automation
Customized lighting and pre-programmed oven settings are just a few of the features that may be programmed into a modern, 'smart' kitchen. When your kitchen is Wi-Fi equipped, you can control your lights from your phone and even use motion sensors to turn them on just when someone is in the room, saving you money on energy expenses. As with IE Siemens Connect, you can switch on the oven to the proper temperature for preheating before cooking, all from the comfort of your sofa. This helps you to unwind after work and spend more time with your family.
As you use your phone, it's also a good idea to make your countertops smart so you can charge it simply by setting it on the counter. Even as simple as soft-close hinges on drawers, automation provides a sense of independence and may seem highly freeing when initially implemented.
Style
Modern kitchen units and appliances are high-end and are meant to look great in your house, whether with a classic twist or a fashionable, minimalist style. Wi-Fi hobs are perhaps the most acceptable illustration of this; they use sensors to keep you updated on remaining cooking time and temperature, and there are a variety of clean, elegant versions on the market.
These more efficient methods also save space and minimize clutter in your kitchen, resulting in a better overall appearance. As you have more room to be creative, you will add unique items to match new fittings. Perhaps most importantly for young couples, you will be able to leave your imprint on a house while renovating and bringing it tastefully into the present.
Living in luxury
Having futuristic technology that functions for you and your family is the pinnacle of luxury, putting you at the forefront of something unique: intelligent homes. Without question, the kitchen is where technology is most valuable and flexible, with most equipment already being electronic. If you consider the layout while designing, you may further improve how your duties will be simplified.
Stress-free
All of the advantages work together to relieve stress while you're having a busy day or hosting a dinner party. You can automate kitchen operations while you're out shopping or at the gym, so you'll have a good start when you come home, and when visitors arrive, you won't have to spend as much time away from them preparing meals. For added security, all of the applications used may be protected with kid safety features.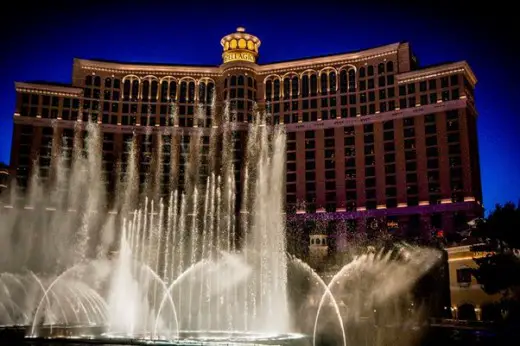 Conclusion
Finally, technology-enhanced kitchens are an excellent way to improve the way your house functions for you and free up your time outside of work. They not only make life easier, but they are also attractive, contemporary kitchens that will amaze friends and family. Smartphones are the kitchens of the future as more people rely on them, and sometimes you can decide and visit slots NetBet using your phone.
Comments on this guide to the benefits of technology in modern kitchen article are welcome.
Edinburgh Architecture
Liberton Brae Townhouses
Design: LBA Architects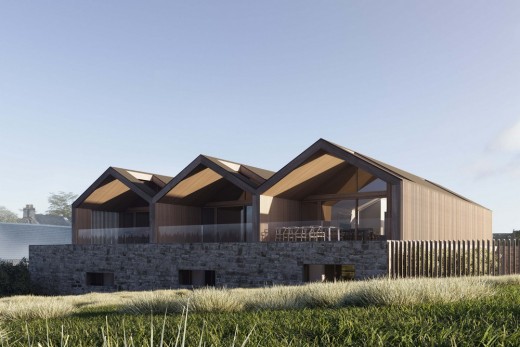 image courtesy of architects
Liberton Brae Townhouses
St James Quarter Edinburgh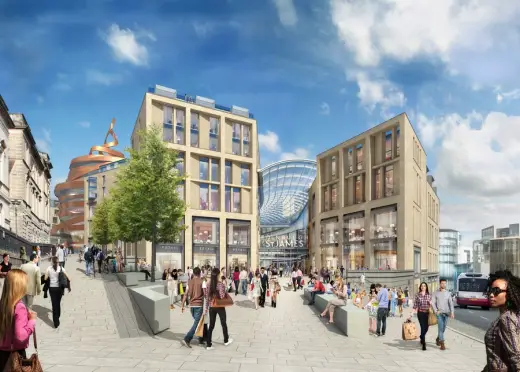 image of the development
St James Quarter
Comments on this guide to the benefits of technology in modern kitchen article are welcom