Business Development Resources for Architecture firms guide, Property firm advice, Company tips
Business Development Resources for Architecture firms advice
23 Nov 2021
For a business to grow, succeed, and develop its values, which are the basic tools to attract potential clients, there is a need to implement a strong business development strategy. Business strategy means a lot of things to different business owners, so no two businesses can use the same strategy and get the same results since they would apply it differently.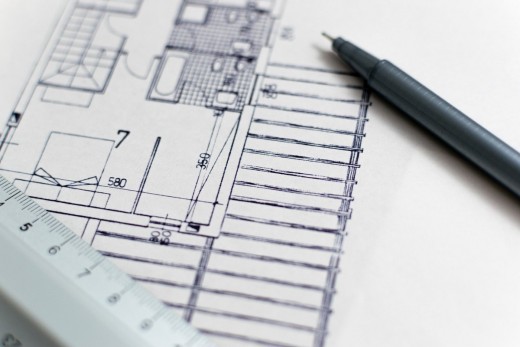 Business development resources may vary from relationship building, brand awareness, marketing, and even market expansion for your business. A strong business strategy can play a significant role in the growth and success of any business, even in an architecture firm where you can get as many people to subscribe to your firm through the infusion of these resources.
Implementing business strategies may come with funding, which is sometimes not readily available for small businesses. If you need to access small business loans for this course, there are tons of business loans available online to fit your needs and provide your business with the right tools for growth.
What is business development?
Business development is understood as the marketing ideas, initiatives, and activities that a business implements to increase business revenue and make the company better and more accessible to many.
The company must implement objectives, tools, and strategies to generate or cause the impact necessary for business growth in a correct business development plan. Business development must impact all areas of the business or company, including sales, human resources, finance, manufacturing, etc.
Benefits from Business Development Strategies
Check out a few reasons below for how you can benefit from business development strategies.
Business development strategies assist in building important relationships through networking and generating business leads.
A good business strategy would increase the company's revenue and reduce costs by making decisions that help identify critical areas where you could maximize profits and growth.
As marketing is essential for business growth, utilizing a good business strategy would ensure that the business image is improved and more people can access the services rendered by the business.
There may be an expansion of new business opportunities and markets if you correctly implement your business strategy.
Top 5 Strategies to Boost Your Architecture business
Below are some strategies that will assist the growth of your architecture business.
Make use of social media platforms to build your brand
The use of social media channels would play a massive role in the success of your business and ensure that you can reach as many audiences as possible. If used effectively, social media channels can guarantee you a faster response in a short period. No business is too small or too large to benefit from any platform of choice in the social network; all you have to do is set up an account for your company and promote it as much as possible.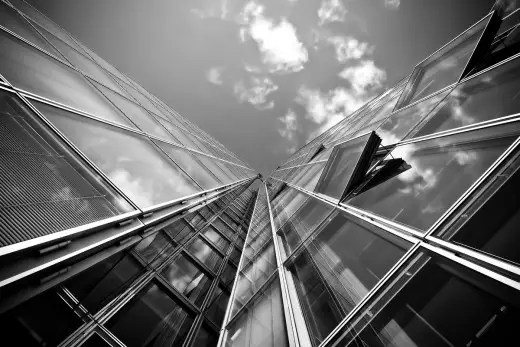 Create a website
In promoting your business on social media, you will need to connect your website for potential clients to visit and learn all about your business. Anyone can access your website with a laptop or smartphone, and who knows, that could be the huge break your business needs. Keep your website accessible and also engaging to attract a broad audience.
Make use of SEO
The SEO tool is essential in generating traffic for your architectural business. Visibility is key for any business, and it is important to make sure people can get to your website through the use of multiple search engine tools and keywords specific to your architecture business.
Network
Networking is another excellent strategy to improve your architecture business. Get familiar with other architects and building suppliers for beneficial relationships. Networking would improve workflow not just for your business but for others around you as well.
Make use of Email Marketing
With email marketing, you would spend very little but get a lasting result for your business. With this tool, you can directly reach out to a large audience and help you build an ongoing relationship with them. Ensure your emails are informative and conversational, exhibiting what your architecture firm has to offer because it's only in this way that they can contact you when the need arises.
Conclusion
To take your architecture firm further in its development, the strategies mentioned above would assist you in marketing effectively to reach out to the maximum number of people as desired. Therefore, try to be as innovative as you can by implementing the above strategies and if you need funds to do that, there are available small business loans to solve your needs.
Comments on this is Business development resources for architecture firms guide article are welcome.
Edinburgh Architecture
Vision for National Centre for Music at Royal High School
New National Centre For Music Edinburgh
Rowanbank Gardens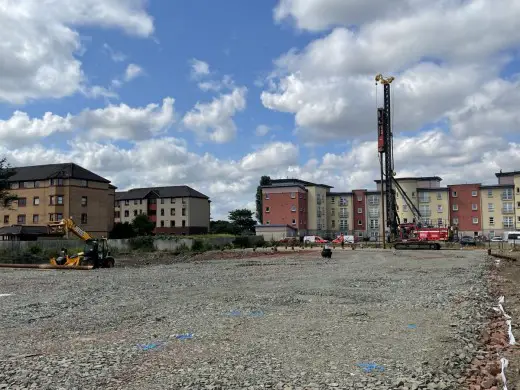 construction photo courtesy of developers
Rowanbank Gardens Edinburgh Housing
Powderhall Stables Building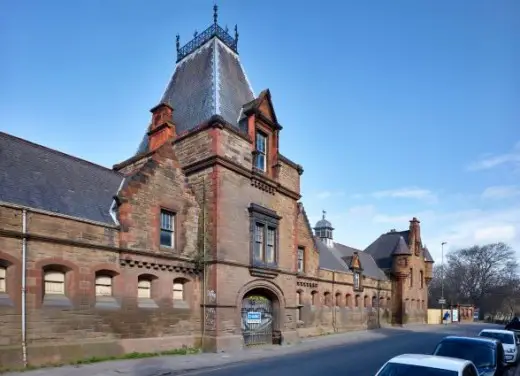 photo : Andrew Lee
Powderhall Stables Building
Comments / photos for the Business development resources for architecture firms guide page welcome