6 ways to maintain your shed Tips, Garden storage guide, Property tips
6 Ways To Maintain Your Shed
Having a shed allows you to have more storage space and makes your life more convenient. If you want to make your shed look good as new and in the best condition, you need to regularly maintain it. This article will help all homeowners with six essential maintenance tips to keep their shed looking great for longer.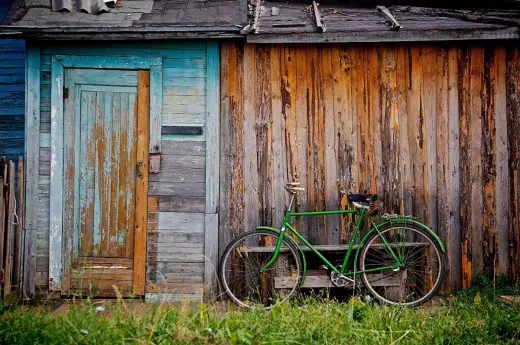 1. Treat the Wood Regularly
If your shed is made of wood, you need to treat it before winter arrives. Cold and wet weather can impact the wood severely, especially sheds that have not been painted in years.
To treat your wood correctly, you should find out whether your shed has an oil or water preserve on it. They both work differently, and combining them accidentally can worsen your shed's exterior. The topcoat would start to flake and fall off. So, choose the preserve your shed already has on it.
2. Repair Any Holes
While you're treating wood, look for any holes or any panels falling away. Don't ignore loose boards, as they will not put much of a fight against harsh weather, such as strong winds and rain. This can eventually damage the things inside the shed, and you will need to fix them if you didn't fill the holes in the first place. Even if they're minor, don't forget to fix them.
3. Lubricate the Hinges
If the hinges are not lubricated regularly, they can seize up after a while. Hence, you need to take extra care of them. One way to keep your belongings safe is to super-glue the hinges to the door. This provides extra strength and security against intruders.
4. Check for Rust or Mould
If the shed has holes and loose panels, water droplets can quickly get in. Moisture can lead to rusting and mould formation on walls. The situation is worse if the shed is made out of metal. You need to diagnose such issues early, as this will help you fix them without any significant problems. By letting the problem persist, you allow the damage to increase. If the damage becomes severe, you might have to replace the whole shed, which can be costly. In that case, you can even buy sheds online.
5. Repaint If Necessary
Use paint that is weather-resistant on your shed. There are many options available in the market, and you could easily find one that would complement your garden's overall look.
6. Check and Replace Roof Regularly
Don't forget to inspect the roof when looking for gaps and holes in the structure. Remove any leaves as soon as possible and ensure the felt pins are still secure on the top. You need to replace it every few years to protect it from the rain.
6 ways to maintain your shed – The Bottom Line
Use these tips each year to maintain your shed and keep it looking new all year long!
Comments on this guide to 6 ways to maintain your shed article are welcome.
Edinburgh Architecture
Liberton Brae Townhouses
Design: LBA Architects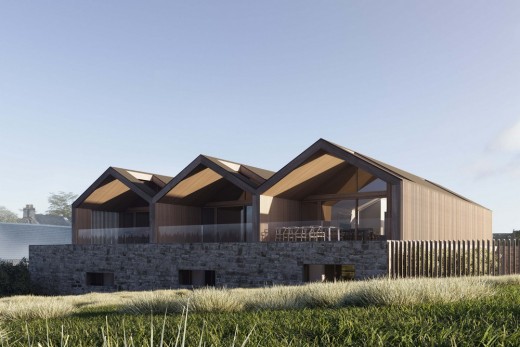 image courtesy of architects
Liberton Brae Townhouses
St James Quarter Edinburgh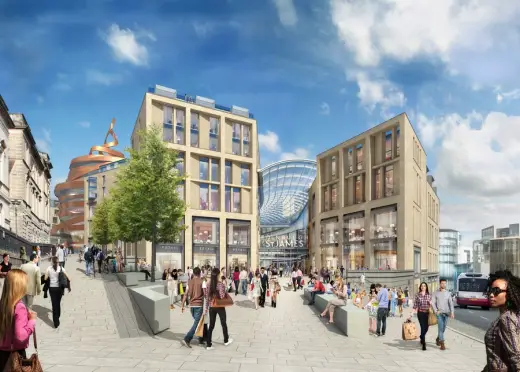 image of the development
St James Quarter
Comments on this 6 ways to maintain your shed guide article are welcom