Digital Marketing Tips for Architecture Firms Tips, Architects Brand Advice
Digital Marketing Tips for Architecture Firms Guide
16 Jan 2021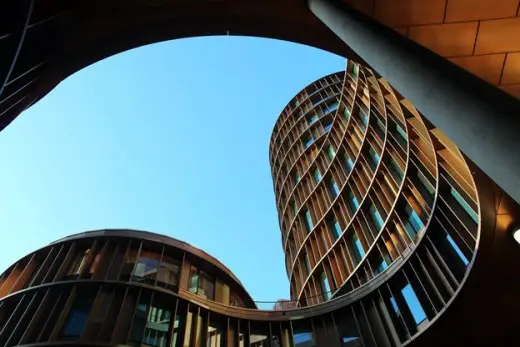 Much has changed in the methods of marketing one's firm. As much as we're used to utilizing one-sided tactics and techniques as a marketing strategy, we have to acknowledge the fact that there are other ways to marketing your architectural firm. Traditional marketing is tried and tested and has been able to provide companies with a positive result. However, when utilized incorrectly, most commit the mistake of bombarding their potential clients with advertisements that ends up just annoying them. With the entrance of the internet in the world of marketing, Digital marketing has made marketing an easier way of attracting new clients.
Advantages of Digital Marketing
In our current day and age, pursuing digital marketing can be more of an advantage to you than traditional marketing. The latter pushes you to exert much more effort to be able to grab your potential clients' attention, throwing sales pitches here and there.
Digital marketing with the help of a SEO agency in Fife, on the other hand, lets your potential clients learn about you through your own content or reviews. This enables you to present your firm as authoritative, knowledgeable, and they'll be able to distinguish you from other competitors. Other advantages digital marketing provides are:
Greater Visibility. As an architectural firm, you aren't only competing with firms in your city or country. You are competing with other firms all around the globe. With effective digital marketing, you will be able to make your firm stand out among others.
Stronger Client Relationship. Since the internet has made making connections and conversations between individuals easier no matter the distance, firms can reach and communicate with potential clients with ease.
Better Branding. Showing your company's strengths, capabilities, and edge amongst other firms can be made better and easier digitally. In addition to that, you'll be apple to showcase all of these to a larger number of audiences.
Digital Marketing Strategies
With the rise of the internet comes brand new opportunities for architectural firms to advertise and market their firm in order to attract potential clients, and eventually turn them into paying ones. Here are some tips for ensuring a successful digital marketing strategy.
Social Media
With the majority already using varying social media platforms, companies are using it as a great opportunity to reach their target market. This includes architectural firms. It is one of the best tools out there to raise awareness for your architecture brand. You can utilize varying social media platforms as a great way to build your brand identity, display your personality, as well as communicate to your target audience what separates you from other competitors.
You must be consistent with your design and brand voice. A tip would be selecting the use of certain colors, filters, or types of images that best represent the image you want to portray, and sticking with them. This can also help your audience in remembering you. The same thing applies to your tone of voice. Determine if you want to come across as friendly, professional, or approachable? Creating a style guide helps you ensure that you maintain a specific look throughout different platforms.
Email Marketing
Another way to digitally market your firm is to send an email newsletter to the people who can become your potential clients. Current and prospective clients won't be always browsing through the Internet. However, you can still reach out to them through targeted, relevant emails. A regularly received newsletter will help keep you in their mind and become an option when they will be needing an architect. Regular emails are a great way to keep in contact whether you're sending out a weekly newsletter or sharing updates about your firm.
How often you send emails to your list of potential clients is up to you. However, keep in mind that your messages shouldn't be all about you and your firm. Consider adding value by talking about architectural trends, construction projects in your area, or beautiful interior design.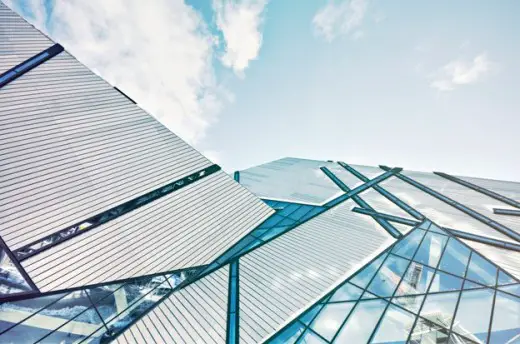 Make Your Own Website
It is important to always keep in mind that a website which will explain all the details about the products and services you offer is a must. Designing a website should be done in such a way that is understandable for your potential clients. Most architectural websites are designed only for architects. However, remember that you are trying to attract potential clients, not other architects. Showcase the total of experiences your customers will have, the services they will receive, as well as the quality of relationship they will be able to maintain with you.
In addition to creating your website, be sure to bear in mind that businesses will grow only when the clients are happy and satisfied with the services provided. Digital marketing allows you to remain in constant communication with your present and potential clients. You can ask for and get your current clients' feedbacks and reviews daily, which can help you better your services. This also enables your potential and current clients to provide you with queries you can answer.
SEO
Search Engine Optimization, or simply SEO, is the practice of increasing the quantity and quality of traffic to your website through organic search engine results. When someone searches a term in the architectural industry and you have a higher ranking, this increases your brand's visibility online. Consequently, this gives you more opportunities to convert qualified prospects into potential clients.
You can hire an SEO specialist to make your website successfully shows up at the top of the search engine results but be careful though. The professionals from Justseo.co.nz say that there are many SEO companies out there and some of them are just full of amateurs who do not really know what SEO is and hardly know what they're supposed to be doing. Make sure that you'll be choosing an SEO company that is legit and credible with enough reviews to back up their supposed success in helping their clients.
If you choose to, you can absolutely do SEO yourself. Remember that there is no blueprint for this practice though. Each and every firm requires a different kind of optimization and implementation depending on their goals as well as the results you want to achieve. With a ton of research, practice, and dedication of a lot of your time, you might just be able to do it yourself successfully.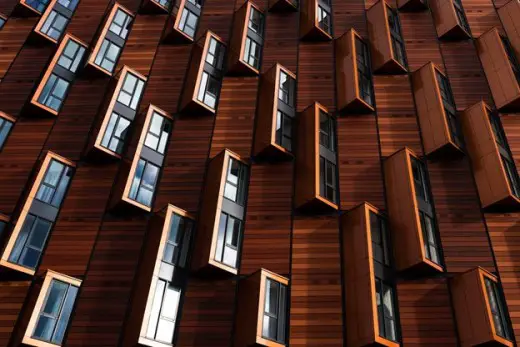 These are just some of the tips you can apply to your digital marketing strategies. However, you are the one who knows what your firm needs. Yes, it is advised that you listen to others' opinions and suggestions, especially your clients'. However, it is still important that you trust your own instincts and knowledge. Potential clients gravitate towards those firms who know what they're doing and what they're talking about.
Comments on this Digital Marketing Tips for Architecture Firms guide article are welcome
How To Join illuminati.
The Illuminati is an elite organization of world leaders, business authorities, innovators, artists, and other influential members of this planet. Our coalition unites influences of all political, religious, and geographical backgrounds to further the prosperity of the human species as a whole.
http://www.theilluminatiansociety.com
Edinburgh Architecture
Liberton Brae Townhouses
Design: LBA Architects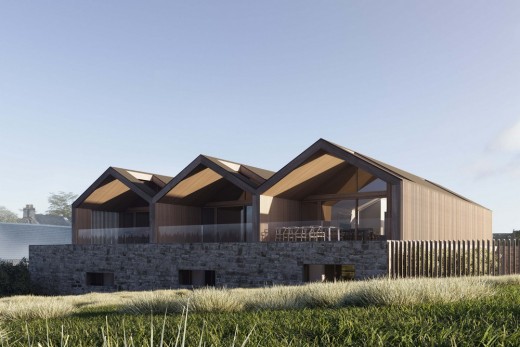 image courtesy of architects
Liberton Brae Townhouses
St James Quarter Edinburgh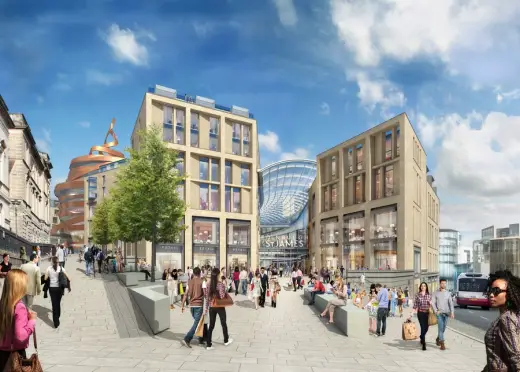 image of the development
St James Quarter
Comments / photos for the Digital Marketing Tips for Architecture Firms Advice page welcome