Trusted Earn some extra money in Edinburgh Advice, Scottish Income Tips
Earn some extra money in Edinburgh
25 Feb 2020
With the rising living costs in Edinburgh, many are turning to side-gigs to generate some extra cash. These have a bad rap, but given the lack of upfront investment, there are some risk-free ways of bringing in some extra money. Though of course, time is still a "risk" here, as you want to make sure you're not wasting your most valuable resource. This article will look at two viable options for those looking to diversify their income so to speak.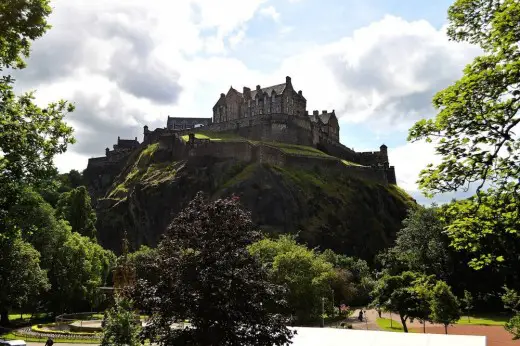 Guided tours
An increasingly popular way to earn some money for those that like architecture or the outdoors in general is guided walking tours. You'll have to brush up on your local history, but you will also be able to carry notes. There are some guided tours that operate on an hourly pay basis, whilst others will be free but will ask for donations at the end, which will go straight in the pocket of the tour guide.
This is a great side gig, but it doesn't scale all that well. You will always be limited to the time you put in. However, what could be better than getting paid for walking around, talking about the beautiful buildings and artifacts in Edinburgh? Likewise, time isn't much of a risk here. You can simply spend a week brushing up on your history and apply for some tour guide jobs. Other than that, you'll be getting paid for putting in the effort.
Make your own cap
Dropshipping is a bit of a buzzword recently, but whatever your opinion on it, it is an opportunity to start an eCommerce business without putting much, if any, upfront capital in.
It's no secret that hat designs can go popular. You only have to look back at the 2016 US presidential election to see the MAGA (Make America Great Again) hat become a worldwide phenomenon. Whether or not you agreed with its sentiment, there's no denying that a well designed, political or "meme" hat can trend and sell. Whilst you may not have the backing of Donald Trump for your hat, social media can be a powerful tool.
Printiful allows you to make your own cap. The process is simple: You design it for free, you try and sell it elsewhere, and if you get an order, they send the cap to the customer directly. Essentially, you earn commission, but you're still in control of running your own online store/Facebook page and your own designs.
Social media
Social media is a social mobility lubricant. It gets people from zero followers to famous lightening fast. It also scales business up fast too. One example of this is the artist Lil Nas, who has recently become extremely well-known for his Old Town Road song. This song was actually made a while ago, but none of his 2,000 Twitter followers would click on the soundcloud links he posted. Instead, Lil Nas X created video memes, and used the song on them. The memes became a hit, and so did the song, with his follower count now at 3.9 million.
This strategy may have been more suited for a catchy song as opposed to a fashionable or funny hat, but the potential remains the same.
Comments on the Earn some extra money in Edinburgh by making your own cap article are welcome
Scottish Architecture
Contemporary Lothian Buildings
Charlotte Square Edinburgh New Town Square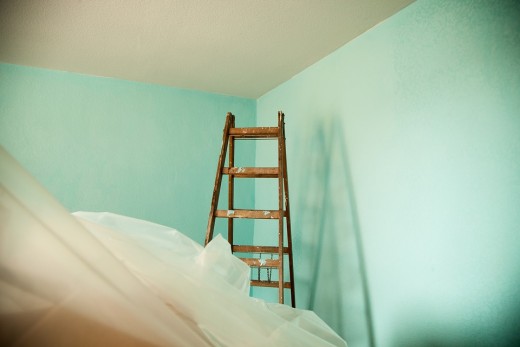 image courtesy of article provider
Comments / photos for the Earn some extra money in Edinburgh by making your own cap page welcome