Everything You Need to Know About Conveyancing Advice, Selling your home tips
Everything You to Know About Conveyancing
May 17, 2020
If you're engaging in the process selling your home, you've probably heard the term 'conveyancing' quite a bit. Maybe you've even been recommended to hire one? In this article, we are going to talk about everything you need to know about conveyancing, and why you should potentially employ a conveyancer. Sound interesting? Then keep on reading!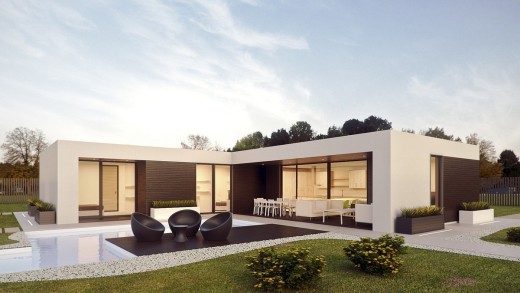 What is conveyancing?
Conveyancing is the process that occurs when an individual is involved in either buying or selling a property. It consists of a conveyancer who assists with legal matters and protects the rights of their client. In most cases, hiring a conveyancer is required to ensure everything goes to plan, and a settlement is made.
What do conveyancers do?
A conveyancer has multiple roles in assisting in the buying and selling process of a property. Their main job is to draw up the contracts and legal documents that are required during this process. They can help advise you with certain conditions and can point out any issues that you might want to be made aware of during transactions. They help finalize any details about the settlement and find the ideal time for both parties involved. Check here to have a look at conveyancing fees in the UK, as prices can vary at different locations – https://www.getagent.co.uk/guide/conveyancing/conveyancing-fees.
What skills does a conveyancer need?
A conveyancer needs to be able to work within a team, and have strong communication skills. They should have excellent attention to detail and be able to problem-solve when working between two clients. They should also be able to work under pressure and have strong research skills. While they do work in a team, they also must be independent so that they can run jobs off-site.
How do you become a conveyancer?
Depending on your state, various degrees and courses might have to be obtained so that you can work as a conveyancer. This could be a diploma or advanced diploma. You also need a license, which you can apply for. After this, you might want to consider taking work experience in the real estate industry, so you can get a feel of what it's like.
How do you hire a conveyancer?
It's recommended by most states that you hire a conveyancer before the selling process begins; this way, you can ensure everything is done by the book. To find the right one for you, try and get different quotes to find the best price. Try and go with your gut instinct and pick the individual who is right for you. Come up with some questions to ask, such as "What are your qualifications?" and "How long have you been working in the industry?". This way, you can make the correct decision.
And there you have it! In this article, we explained everything you need to know about a conveyancer's career and how they can assist you. Remember, if you need to hire a conveyancer, get multiple quotes, and ask as many questions as possible. Good luck!
Comments on the Everything You Need to Know About Conveyancing advice article are welcome
Architecture
Contemporary Buildings
How to use Equity Release Plan to pay for care
Liberton Brae Townhouses
Design: LBA Architects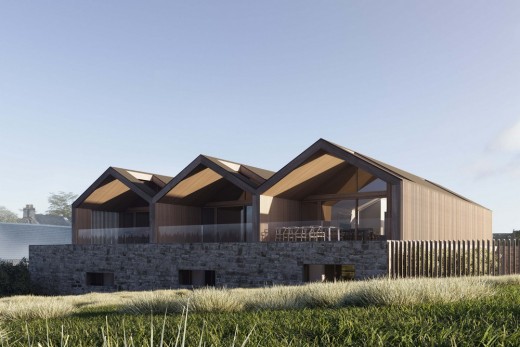 image courtesy of architects studio
Liberton Brae Townhouses
Comments / photos for the Everything You Need to Know About Conveyancing page welcome