Flat roof windows: everything you need to know, Building design guide
Flat Roof Windows: Everything You Need to Know
16 July 2022
Flat roof windows are the best way to let natural light into a room that has a flat roof, so if you want to do that, you will need to look into installing them. They are phenomena that emerged not too long ago and have gained popularity as glazing processes have become more refined. As is the case with flat roofs themselves, flat roof windows, also known as flat roof lights, are never entirely level.
Instead, they are either somewhat dome-shaped or built with a modest slope, typically somewhere in the range of 5 degrees, to facilitate the drainage of precipitation. Nevertheless, they give the impression of being flat whether viewed from above or below.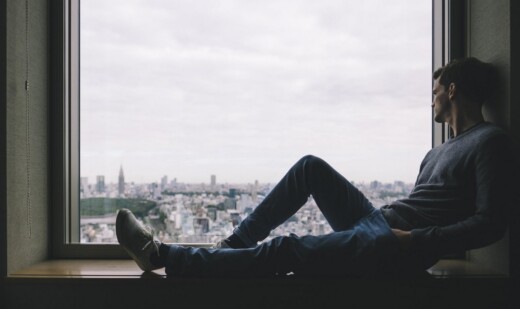 Do You Need Permission to Install a Window in a Flat Roof Windows?
Flat or domed roof windows are, by their very nature, hidden and make minimal intrusion on the home where they are installed or on the neighbours. This is true for the house where the windows are installed and the homes where they are installed next door. The fact that the view is of the sky above rather than the restrooms of the neighbours is another factor that makes overlooking less likely to be an issue.
However, the present planning guidance appears to precede the current wave of interest in flat roof windows. It only states that roof windows should not protrude more than 150 millimetres beyond the plane of the roof slope. This seems to contradict the current interest in flat roof windows. The guidance is quiet on the topic of flat roofs, and more especially the lights that should be installed on flat rooftops.
Because it is customary to construct an upstand for the roof light to sit on to achieve good water tightness, it is more difficult to achieve a protrusion of fewer than 150 millimetres with flat roof lights. This is because it is easier to accomplish a protrusion of fewer than 150 millimetres with sloping roof lights.
Therefore, any rooflight with a projection of more than 150 millimetres and there will be many of these would, in theory, require permission from the local planning authority. However, it isn't easy to fathom on what grounds it might be denied.
What Kind of Products is Available?
There are many different window options available for flat roofs, and each one comes at another pricing point. The least complicated and affordable option is a dome-shaped, fixed rooflight made of polycarbonate, which only costs a couple of hundred pounds. On the other end of the scale are customised glazing solutions that can be walked on and cost as much as a new automobile.
Windows for flat roofs can either be fixed in place, manually opened, or opened using electrically driven mechanisms. Both hinged and sliding openings are possible for the openings themselves.
Advantages of Flat Roof Windows
Glazing installed on flat roofs is an excellent method for allowing a great deal of light to enter the area below. You get around three times as much light from above as you do via a standard vertical window, and there is no time of day when you are not gathering that light. Furthermore, it is also said that you get this light all year round. There are numerous contemporary architectural styles in which sizeable open floor plans would be gloomy and unwelcoming without overhead lighting.
Comments on this guide to Flat roof windows: everything you need to know article are welcome.
Architecture
Rowanbank Gardens, Corstorphine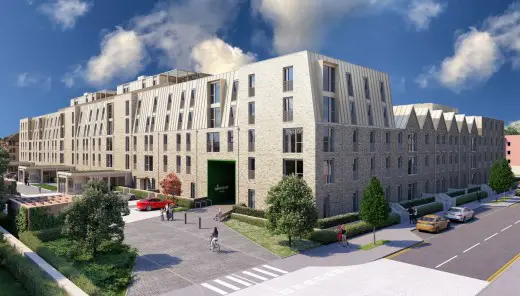 Rowanbank Gardens Edinburgh Housing
West Town Vision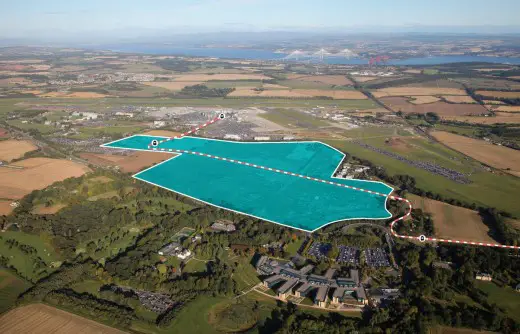 image courtesy of architects practice
West Town Edinburgh Property Vision
Comments / photos for the Flat roof windows: everything you need to know page welcome