6 tips for a structure in your garden, Backyard building design guide
Six Tips for Positioning and Designing a Structure in Your Garden
16 July 2022
Building a backyard garden isn't as easy as it seems. While you can go out and build as many structures as you like, if they don't fit together, what you'll have isn't going to be pleasing, nor would it be properly functional. Homeowners understand that it's essential to maximise the use of space in the property to ensure that everything comes together to create the best possible kerb appeal.
A well-planned garden will improve the property's appeal and positively affect its value. Conversely, a haphazardly put garden will drive down the value as potential buyers would think about renovation costs to make the space pleasing. Homeowners must understand this so they wouldn't make the same mistake.
Here are some tips when positioning and designing a structure to fit your garden.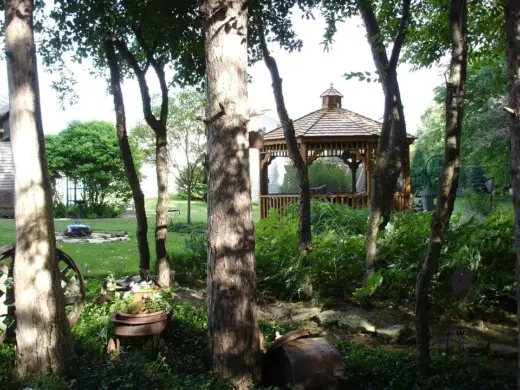 Analyse the available space
One of the things you have to do is analyse the available space. Measure the area correctly and put it on paper. Lay out your plan after you finish measuring the dimensions of the property available for such purposes. Careful thought and planning should be paramount to ensure that your garden will turn out properly.
Plan what you want and need to be done 
Consider what structures you'll need. If you need to incorporate a shed with an overlap or log lap cladding, lay it out properly. List down and note what you need and plot it in the design. This will give you an idea of how things will turn out, and you can make the necessary adjustments as needed. You wouldn't want to make costly corrections during the construction phase.
Understand directionality
Another factor to consider is the positioning and directionality of the structures. It's important to take note of your location so you can adequately consider where the sunlight would fall at a particular position and time in your garden. Observe how the sunlight falls so you can plan where to face your structures to avoid too much heat and to regulate the temperature correctly. It will also affect where you place your plants.
Consider the end-user 
When designing a garden and its attendant structures, you must consider the end-user. This will allow you to lay out everything correctly. In addition, determining what the users will need will help you identify which structures would be important or not. As a result, you could save on costs and prioritise the essential facilities to improve the aesthetics and functionality of the area.
Link spaces
After you lay out everything and sketch them, think about linking the different spaces with pathways to create a unified design. Consider using porous materials such as gravel or slate chippings to ensure that water will adequately permeate the ground. You can also plant shrubs and bushes along the pathways to accentuate the garden layout.
Pay attention to detail
One of the things you shouldn't overlook is the details. You need to ensure that everything matches and comes together correctly.
Takeaways
Building structures for your garden needs careful thought and planning. You have to consider several factors to ensure that your ideas would come to fruition.
Comments on this guide to 6 tips for a structure in your garden article are welcome.
Architecture
Rowanbank Gardens, Corstorphine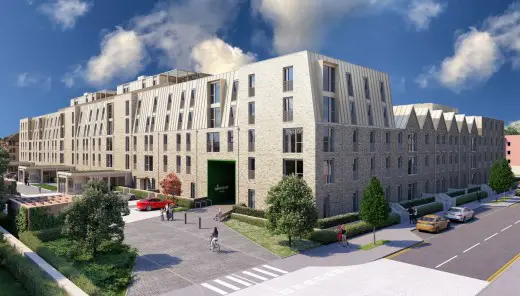 Rowanbank Gardens Edinburgh Housing
West Town Vision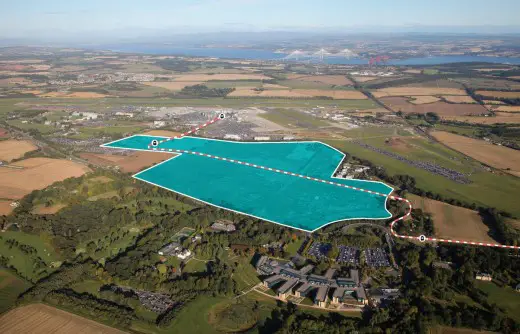 image courtesy of architects practice
West Town Edinburgh Property Vision
Comments / photos for the 6 tips for a structure in your garden page welcome