How are we wasting energy at home advice, Building design cost saving tips, Online property guide
How Are We Wasting Energy at Home?
22 Sep 2021
We are wasting energy daily without paying any attention to it. Then we ponder at the end of the month's end, thinking why our electricity bill is always soaring. Here is how you may be wasting energy without even realizing it.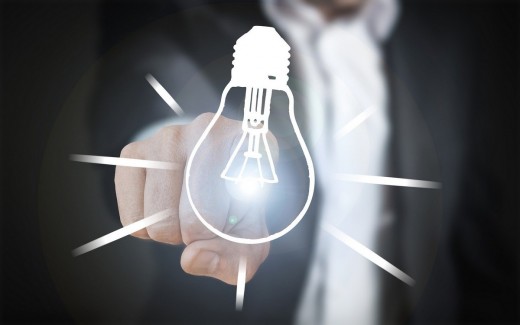 Leaving Lights On
The most obvious way we are wasting energy at our homes or apartments is by leaving the lights on. It is maybe the easiest habit to overcome, but somehow, everyone refuses to admit it. When you turn off lights, you save energy and provide a more suitable and greener environment for everyone around.
Moreover, your appliance, bulbs, and fluorescent lights will last longer. If you think you will forget to keep the lights off, you can use a smartphone application to keep track of dimming and controlling the lights around your home. Technology can be beneficial if put to the proper use.
Dated Lighting
You may want to revise the lighting fixtures in your home or apartment if you feel your energy is still being wasted. Incandescent lights are notorious for over-consuming energy, which contribute to a noticeable electricity bill.
Consider installing compact lamps, halogen incandescent, and diodes that will significantly reduce the electricity bill. Utility bidder admit LED bulbs can reduce the monthly energy expense by 25%. That is a one-fourth reduction in your bill, or look at this way, the fixtures will last 25 times longer. The long-term use will save you from repetitive installation expenses.
Idle, Plugged Devices
Another more obvious way we are all wasting energy is by leaving the appliance on and plugged in. Of course, necessary appliances such as fridges are the explicit exemption to the rule. We are talking about microwave ovens, laptop chargers, and phone charges. The truth is these devices are consuming energy when not in use, responsible for a growing electricity bill.
You can turn off televisions and microwaves. Turn them on only when necessary. Remove the chargers from the outlets when the laptop and mobile phones, and tablets are not plugged in. It may become annoying in the beginning but turn into a habit when you practice it religiously.
Freezers and Fridges
Lastly, we look at the appliances that keep our food safe and consumable; freezers and refrigerators. We are glad you own a freezer in the garage. It is perfect if it is sitting in the garage not plugged in. An empty plugged freezer consumes more than 100 kWh and costs around $15 monthly.
Who hasn't stood still browsing the fridge, leaving its door open? By the time you decide what you want from the fridge, you have wasted seven percent of the energy. On an annual basis, people waste 10 hours idly browsing the fridge. Next time you open its door, choose wisely.
How Do I Save Energy?
Electricity is necessary for comfortable living, but it must not be taken for granted. In a time where sustainability is being promoted left, and right, we must do our part to preserve the environments within our control.
Comments on this guide to how are we wasting energy at home? article are welcome.
Property
Liberton Brae Townhouses
Design: LBA Architects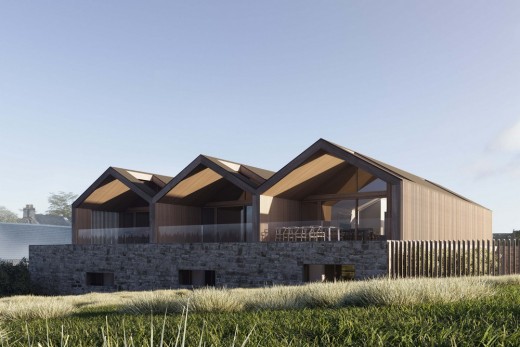 image courtesy of architects
Liberton Brae Townhouses
St James Quarter Edinburgh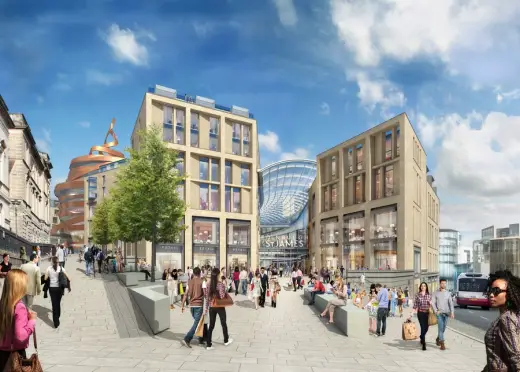 image of the development
St James Quarter
Comments on this guide to how are we wasting energy at home? article are welcome