How fritted glass makes your buildings better guide, Home glazing tips, Property advice
Top Reasons Fritted Glass Can Make Your Buildings Even Better
26 Jan 2022
Fritted glass is a common term used across the construction industry. However, the full potential of fritted glass is still open to interpretation. Well, the most common application of fritted glass is when you need to specify walk-on glazing.
As fritted glass can offer a non-slip surface, amazingly. Additionally, it can also be used where glass requires to incorporate into a striking architecture.
What is less understood about fritted glass, is why it can make buildings even better. Therefore, in this article, we will get to know about the reasons in this regard.
Reasons fritted glass can make your building even better
Do you want to know what makes fritted glass better for your buildings? Or do you want to learn about glass printed designs? So, let's have a look at the reasons below to understand things better in this regard.
Here we go:
Enhanced energy efficiency
Energy efficiency and strength are top concerns in glass architecture. Cooling and heating use a significant amount of energy in a building. Fortunately, fritted glass can address all your energy efficiency-related concerns effectively, especially with digital ceramic glass printing.
Moreover, digital printing solutions fuse the glass with ink. This can make glass stronger and more durable as well.
Add more versatility to your buildings' designs
When it's about architectural design, your imagination is the only limitation for fritted glass. The versatility of fritted glass makes it easier to capture the unique visual appeal that you want to create.
From the shape, color, and sizes, you will be amazed at how much a professionally designed fritted glass can offer you. Moreover, your building's aesthetic appeal never takes a backseat when you are using fritted glass.
Experience more privacy
Even though in glass architectures, privacy doesn't look that possible, but fritted glass can address this issue. Additionally, you can get a variety of options from dotted lines to match your taste. This will also make the glass less revealing.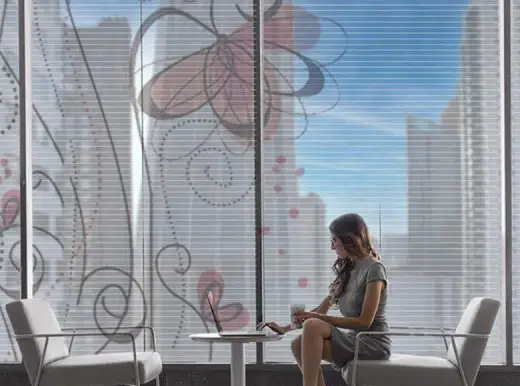 Keep the environment safer
Even though most people don't make keeping birds safe as their concern in furnishing architectural works. Do you are the one who wants to keep the environment and birds safe while developing a more functional and unique architecture? Then, fritted glass is the best to consider.
As the birds won't keep bumping on the glass because it's visible readily. As a result, you also won't bear many tears from this impact. Ultimately, the fritted glass will last longer.
Reduced glare
Most amazingly, fritted glass can help in reducing glares drastically while keeping your buildings more energy efficient. Along with that, it will also help you to add a distinctive look to your overall glass architecture beautifully.
That is the reason why architects commonly prefer using fritted glass.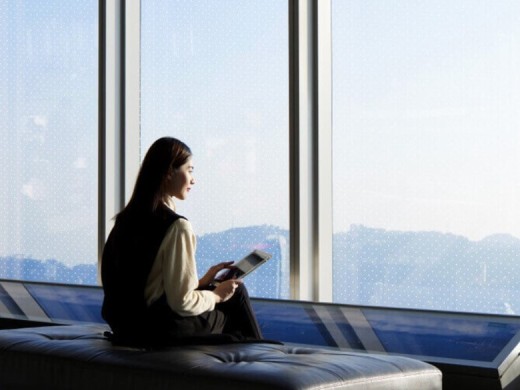 Verdict:
Fritted glass with digital printing solutions is not new tech. However, these have made a significant mark especially in buildings with glass architecture. It has become a go-to option for a majority of glass architecture designers. It is because the fritted glass has become an excellent addition to solve most of the material challenges effectively.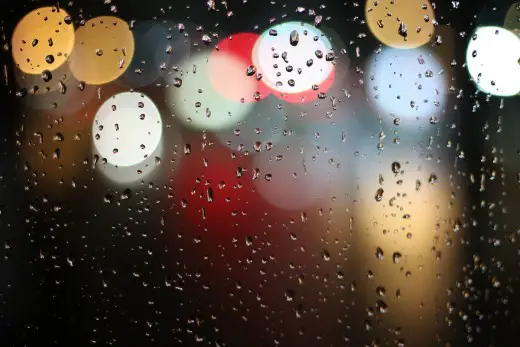 Despite all these facts, you can also see why fritted glass is better for your buildings along with different glass printing solutions.
Comments on this guide to how fritted glass makes your buildings better article are welcome.
Edinburgh Architecture
Rowanbank Gardens, Corstorphine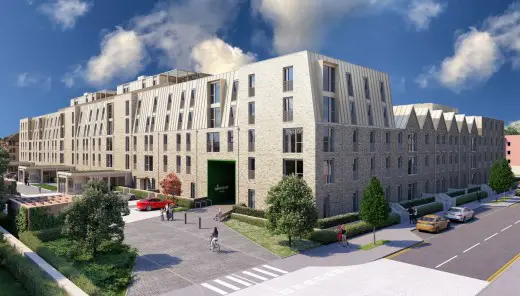 Rowanbank Gardens Edinburgh Housing
West Town Vision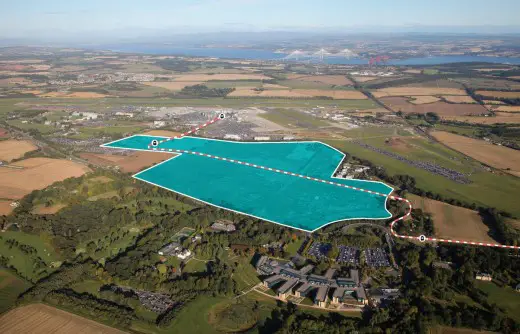 image courtesy of architects practice
West Town Edinburgh Property Vision
Comments / photos for the How fritted glass makes your buildings better page welcome