A hybrid appearance at the exhibition of the future, New Edinburgh Property
A hybrid appearance at the exhibition of the future
3 Nov 2020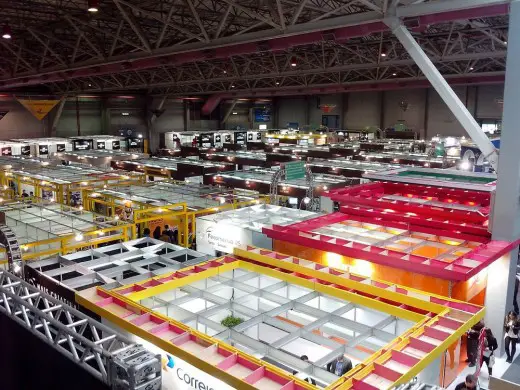 For a long time, trade exhibitions were seen as untouchable institutions and an important driver of sales activities. The personal meeting with the clients at your own exhibition stand seemed to be virtually irreplaceable. Then Corona came along and threw proven company concepts for a successful and sales-boosting exhibition presence over the edge. Now new concepts in the form of digital solutions are in demand. A hybrid exhibition presence in particular creates a new kind of trade fair experience.
The exhibition and event market must cope with an abrupt standstill
Much has changed since March 2020. The Corona pandemic and the consequences or measures resulting from it have put the economy in a stranglehold. The entire trade fair and event industry is also particularly affected by the regulations, rules and effects. A sector that is important for many companies had to cope with an abrupt standstill. Trade fairs and events were completely cancelled or at least postponed to later or even into the next year.
Corona crisis: Conventional trade fair concepts can hardly be implemented
Exhibitors from all over the world had to do their business without trade fairs from that point on. This deprived them of an important instrument for presenting product innovations and their own services, for example, and for establishing or intensifying contacts. The initial rigidity of shock has disappeared. And not only that. Desperation and displeasure have given rise to a real mood of optimism in many areas. The trade fair and event market is in transition.
Trend towards digital and in particular hybrid trade fair concepts
Digitisation now opens up completely new horizons. Modern formats such as virtual or digital exhibition stands are becoming increasingly popular with organisers and companies. In particular, hybrid trade fair concepts and spatially distributed trade fair events are high on the agenda. The current figures prove this. According to the European Institute for the Meetings Industry (in short: EITW), there is currently a clear trend towards hybrid trade fairs that combine the advantages of digital-virtual possibilities with the physical component.
Before the Corona crisis, according to EITW figures, only 27 percent of trade fair and event organisers and companies had considered alternative concepts of this kind. Therefore, such formats were used rather sporadically before the outbreak of the Corona pandemic. Now around 80 percent of the providers and companies participating in trade fairs consider a constellation on a hybrid basis to be forward-looking.
How does the hybrid approach to trade fairs work?
In a hybrid trade fair event, a live and physical trade fair presentation is supplemented by a virtual part. For example, if you as an exhibiting company take part in a trade fair in Berlin, London or Paris, you can welcome visitors and guests directly at your stand. At the same time, your stand can be visited online by interested users worldwide. All that is required is a functioning Internet connection and a PC, notebook, tablet or smartphone.
Interactions can be specifically promoted digitally
Live streams of speeches, presentations or product introductions can be realised at any time. In addition, you can promote interaction, communication itself and discussions in a targeted manner through explicit live or video chats.
Hybrid approaches for trade fairs or for your trade fair presentation combine the different forms of communication in such a way that the respective strengths are brought to the fore and the weaknesses are mitigated. This means that a hybrid trade fair presentation does not live from the contrasts between virtual and real, but from symbiosis and synergy. In doing so, you combine real face-to-face communication with digital formats.
This is why you benefit from a hybrid trade fair presence
Increasing the scope of coverage
Digital formats mean that there are no longer any geographical or physical boundaries. Every participant can follow the performance in real time at any time, regardless of their location.
Use on-demand content as a marketing tool
The digital achievements enable you to extend not only the reach but also the life span of the event and thus the attention span in the long term. It is recommendable, for example, to deliver the intention and content on websites or platforms as on-demand content. Preparing and breaking down the data and content according to topic-specific aspects makes it easier for users to access individually relevant topics. For rapid dissemination, you should above all also use the social networks.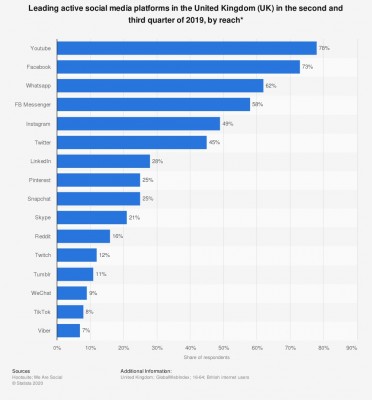 Generation of added-value client information and insights
Digitalisation allows you to collect the data of participants, visitors and guests at your stand in accordance with data protection regulations. In this way you gain important information or useful insights about the visitors and which interactions have taken place. For marketing and lead generation, hybrid trade fair concepts are therefore also a very good solution for the target-oriented design of marketing and sales activities.
Sustainability and environmental awareness as side effects
Particularly in times of the Covid crisis, a hybrid trade fair concept has a positive effect on the risk of infection through direct contact and dissemination per se. No invited guest, participant or potential client has to travel to the exhibition. All information is available both in real time and as content prepared online. Even a product purchase or a business transaction can be fulfilled digitally or online. As many participants can save themselves the journey to the trade fair or to their stand on site, this creates a positive effect with regard to the CO² balance as well.
Making the success of your trade fair presence measurable
Thanks to the digital technologies and opportunities, you can analyse your exhibition appearance in detail, measure the success with measuring tools and plan and optimise further measures. For example, visitor numbers can be evaluated. This tells you which trade fair client is willing to get in touch with your company and the respective contact persons. This creates the best conditions for marketing and your sales team.
Hybrid exhibition presentation: How do you market your products and services?
A hybrid designed trade fair presence is a modern and efficient way to position your company, your products and your services without spatial barriers despite pandemic restrictions. Thanks to digital technologies and tools you can present your portfolio convincingly.
Highlight products, key elements and important statements through videos, texts and animations.
Offer descriptions and explanations of products and services via information boards and pop-ups.
Present your trade fair stand and your trade fair presentation in a visually impressive way, for example with rotatable and zoomable 3D objects.
Create an interactive space for direct exchange.
Enhance the experience-oriented approach of your trade fair presence with individual product photos and videos as well as live presentations.
Provide real added value with expert chats, interviews and explanatory videos.
Edinburgh Architecture
Powderhall Stables Building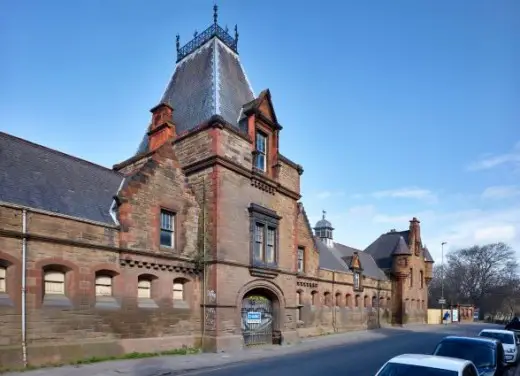 photo : Andrew Lee
Powderhall Stables Building News
Edinburgh Georgian Townhouse Apartment
Glamorous Edinburgh West End Apartment
Comments / photos for the A hybrid appearance at the exhibition of the future page welcome