Is house flipping a profitable business? Guide, Architectural Tips, Online Advice
Is house flipping a profitable business guide
14 Apr 2021
The idea of house flipping is taking a property which is on the market, doing it up through general improvements and decorations, and then selling it for profit.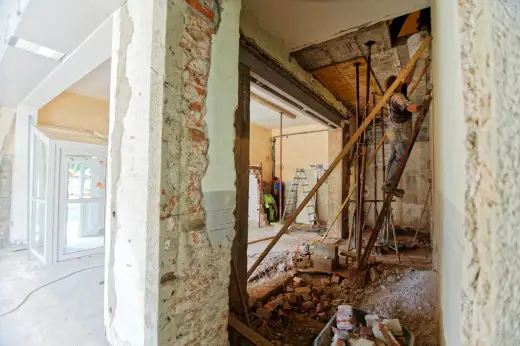 Many people like the idea of house flipping as it involves renovating a house using several key projects that add value to a home, then eventually making money back on by selling – simple enough. But just how profitable can house flipping be?
Pros and cons of house flipping
There are a number of positive aspects to house flipping, such as:
You can scour the property markets you're interested in to find a home you'd like to renovate.
Each project you decide to do, whether that's bathroom remodelling or knocking through a wall to create an open-plan space, can be done at whatever pace you wish.
You can also tailor the interior design of the house you're flipping to capitalise on current popular trends to enhance a property's value.
However, there are also some drawbacks of house flipping that you will need to be aware of before going ahead with it:
The longer a property takes to flip, the more your finances may be stretched if you don't have another source of income
Properties can sometimes be more work than they first appear, with projects running into setback and complications
Undertaking all the projects within a house you're flipping on your own can be a challenge and some tasks may require enlisting professional assistance
How do you flip a house?
Step 1 – Set a budget
Plan out what your total budget will be for your house flip, including purchase costs, repairs, renovation costs, selling costs, and a reserve amount for unexpected expenses.
Step 2 – Secure the funds for flipping
If possible, ensure you've got the finances to purchase your intended property outright. There are more financial risks attached to borrowing money or going into debt so you can flip a house. These extra pressures can lead you to make rash decisions and affect the profit you would potentially make.
Step 3 – Find a house that matches your plan
After getting your finances in place to match the aspirations set out in your budget, it's time to find the right home. Research property markets and find somewhere that has a high level of interest. Stick to your budget and find properties where renovation would add value.
Step 4 – Map out what changes and renovations you'll be doing
Figure out what renovations would need to be done in order to bring the home up to a high standard that'll draw interest. Plan what order these projects would need completing in and what would be required in terms of time, money and resources.
Step 5 – Start your renovation projects
From here, it's time to get stuck in. Stick to your renovation plans the best you can and make sure that you're wearing the proper PPE while doing each project. Have the correct eyewear so debris doesn't damage your eyes and source ear protection to ensure your hearing isn't affected by loud machinery.
Step 6 – Stage your home and finish the flip
Once all your projects are finished and the home has been renovated, it's time to set it up for sale. Get all the final decorative touches in place, have your property valued and put it on the market. From there, it's a waiting game until the offers come in.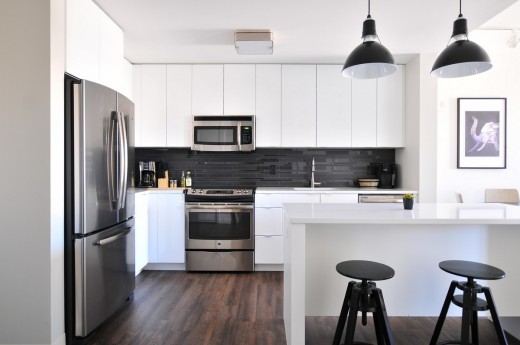 How can you make money by house flipping?
The key to making money from house flipping is to spot houses with investment potential – dated homes in popular areas which require a level of work which would deter other home buyers.
As a house flipper, you can invest to time and effort to turn a uninteresting property into someone's dream home, selling it for considerably more than you've invested into it. The cheaper the property and the more value you add through renovation which secures a higher selling price is how you can make significant returns by flipping property.
Comments on this guide to Is house flipping a profitable business? article are welcome.
Edinburgh Architecture
Liberton Brae Townhouses
Design: LBA Architects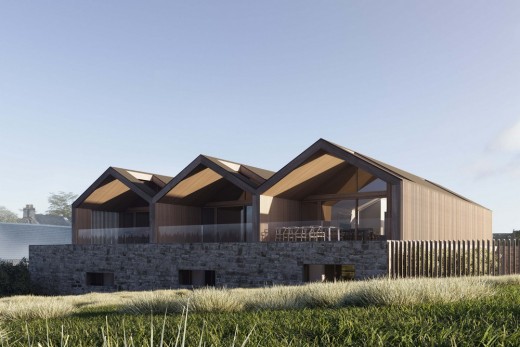 image courtesy of architects
Liberton Brae Townhouses
Mezzanine Apartment in Edinburgh
Comments on this guide to Is house flipping a profitable business advice article are welcome