Top tips on how to improve construction site efficiency, Building advice, Metal fabrication
Top Tips On How To Improve Efficiency At Your Construction Site
10 February 2022
The construction industry has been booming for the past few years. The labor market is tight and skilled workers are in high demand. If you own a construction company, it's important to make sure your employees are productive and efficient when they're on-site completing projects. Below are some tips on how to help ensure this happens, so read on to learn more!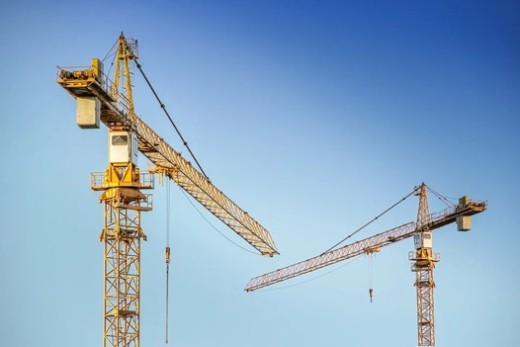 Find Metal Fabrication Services
Metal fabrications services are a good way to cut down on the amount of time your team spends completing a project. You can have these companies fabricate many different materials, from lights and pipes to scaffolding and enclosure panels. Not only will this save you money in labor costs, but it could also help with quality control. To find a service like this, simply search for Custom metal fabrication services in your area. Make sure to read reviews and find a company that you're comfortable working with, as this is a big investment.
Adopt Technology Solutions
Another way to improve efficiency is by adopting technology solutions. Construction sites are increasingly running on technology, so this should be a priority if you want to improve efficiency. Some examples of technology solutions could include:
● Mobile devices
You can use these to complete administrative tasks and also help employees stay connected when they're not on-site. Having a mobile app where you can submit work requests is very useful as it cuts down on time spent in meetings, scheduling, or at your desk.
● Sensors
You could install sensors to help monitor the temperature and airflow of equipment rooms, water tanks, and even roofs to ensure there are no unexpected damages. For example, if an air conditioning unit isn't working properly, you'll want to address the situation quickly.
● Security
You could install more security cameras for greater visibility on your site. This can help with safety, but also capture footage of what is happening at all times.
● Software Solutions
Many different types of software exist to help you track finances, procure materials, and keep track of projects. Some of the examples include project management software, scheduling apps, inventory management, accounting systems, and more!
Listen To Your Staff
Lastly, one of the best ways to improve efficiency is by listening to your staff and what they have to say. If they say they are having difficulty completing a task or find the work too stressful, you should address this. For example, if they say it takes them a long time to travel from project to project, then you could consider creating more designated parking spots for your staff or setting up a shuttle that employees can take between job sites. By listening to what your employees are saying, you're helping improve efficiency overall.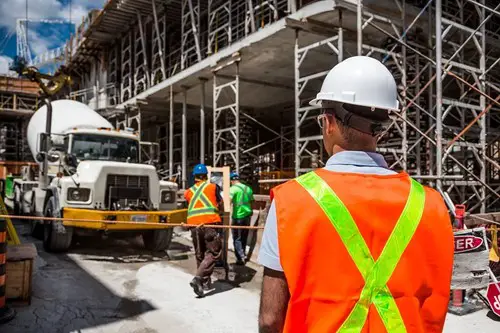 If you were looking for tips on how to improve efficiency at your construction site, this blog post was written for you. It covered some of the best ways to cut down on labor costs and streamline processes so that everyone can be more productive. Hopefully, this article has been helpful to you.
Comments on this guide to top tips on how to improve construction site efficiency article are welcome.
Edinburgh Architecture
Rowanbank Gardens, Corstorphine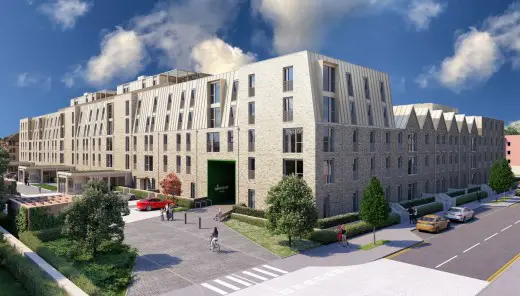 Rowanbank Gardens Edinburgh Housing
West Town Vision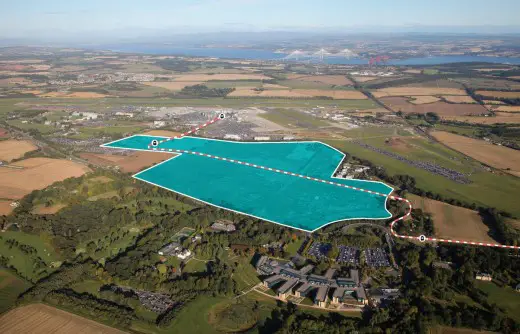 image courtesy of architects practice
West Town Edinburgh Property Vision
Comments / photos for the Top tips on how to improve construction site efficiency advice page welcome