Why Pest Inspections Can Save You Money Guide, Architectural Tips, Online Advice
Why Pest Inspections Can Save You Money On A New Home
15 Mar 2021
Are you looking for ways to save money on buying a new home? This is something which is in the forefront of many people's minds. With housing prices the way they are its absolutely critical that you save as much money as possible. There are a variety of ways to do this. But did you know that pest inspections can also save you money on a new home?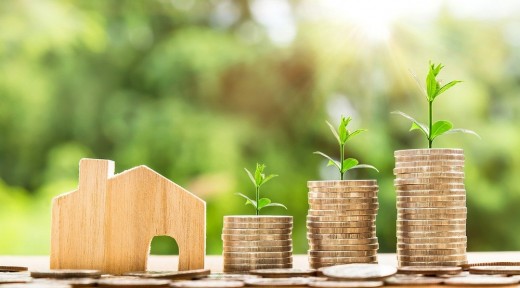 Pest inspections are a great way to save money when buying a new home in the London area. But why is this? What are pest inspections and how can they save you money? The reason why is simple. Pest inspections can be a powerful form of leverage when negotiating the price of your home. Skipping an inspection could cost you money.
How pest inspections can work for you
You see, if pests are found on the home then the entire dynamic changes. Depending on the severity of the problem, the presence of pests can greatly devalue the home. This means that you may be able to negotiate a lower price or get other forms of discounts. For example, you may be able to secure easier terms on your repayments. Most importantly, advises Glen from Diamond Pest Control in London, removing the pests will cost you money if they are left undetected. If they are found early, says Glen, then the homeowner can have these pests removed before you buy the property. Ultimately, doing this will save you a tremendous amount of money in the long run.
Pest inspection can also be extremely useful if you're buying a home to renovate. There are dozens of houses which have been condemned or abandoned due to pest issues. These are homes which are heaving with rodents, cockroaches or other pests. It's possible that you may be able to pick these properties up for a bargain. Depending on the severity of its pest issues, you may be able to get a serious discount on the home.
Other reasons why pest inspections are useful
Another advantage is that they can find other, underlying issues. This house you're trying to buy may have serious problems. There could be electrical issues, structural problems, or something wrong with the plumbing. This especially true if the house you're buying is old. In fact, things like this can even happen with new build homes.
By taking the trouble to have any kind of home buyer inspections including for pests, many of these problems may be discovered. This could save you from buying a home which needs thousands in repairs. You may even want to avoid buying the home altogether.
Even if you don't get a discount on your new London home due to pests, an inspection can be save you money. An example of this is when pests or faults are actually discovered. If this happens, and you've bought the homes, it means shelling out money for repairs. On the other hand, if you haven't bought the home, you can often get the owner to do these repairs.
Otherwise, you may be able to negotiate a discount. Either way you'll save yourself money and a lot of pain and heartache. The bottom line is that pest inspections can save you money. And with things being the way they are, every little bit counts. What you also have to realise is that pest inspections are far cheaper than you think. This is an inexpensive way to save a great deal of money. And when you consider it this way, there's absolutely no reason why you shouldn't get a pest inspection.
Comments on this guide to Why pest inspections can save you money article are welcome.
Edinburgh Architecture
Liberton Brae Townhouses
Design: LBA Architects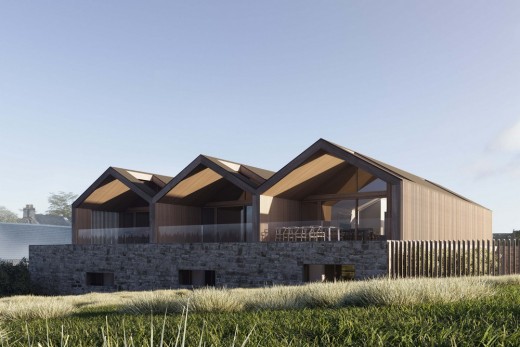 image courtesy of architects
Liberton Brae Townhouses
St James Quarter Edinburgh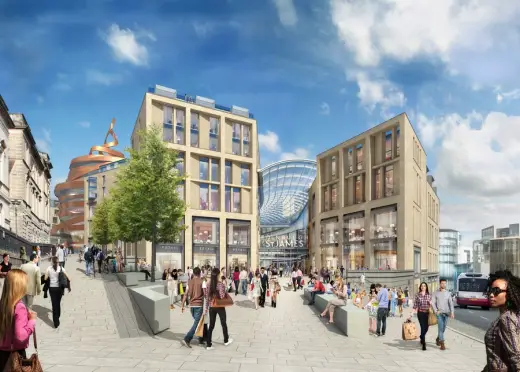 image of the development
St James Quarter
Comments on this guide to Why pest inspections can save you money advice article are welcome