How technology has changed architecture tips, Future tech advice, Building IT guide
How Technology Has Changed Architecture Guide
15 September 2021
For centuries architecture has been continuously evolving because of technology. Technology has enhanced the designing of building whether it be theoretically or practice.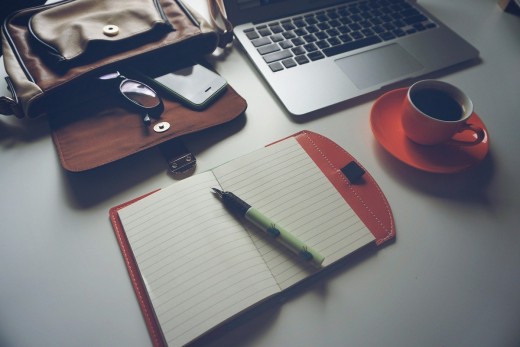 How Technology Has Changed Architecture Design
There are many advantages of using advanced technology to strengthen and support architectural design. The new advance in technology helps broaden our creativity and brings about new visions for projects. Technology has made communication easier, through it you are able to make other people believe in your vision. Your vision can be expressed to a point that other people can actually see it.
Architects have been able to use virtual reality or 3D printing to identify whether or not they would like to make changes before construction begins. Clients and buyers can simply put on a virtual reality headset and see the building plans in front of them or touch a 3D design of their new home.
Teams collaborating on projects are able to stay involved and up to date through technology advancements such as Building Information Modelling (BIM). Engineers together with designers and architects can use BIM to ensure their plans are on the same track before moving forward with anything. Various architectural construction planning technologies continue to emerge and have altered the way we design. Below are a ways technology has changed architecture.
Generative Design
This is a process that architects have been using to explore hundreds of different design sets. It has helped find solution to common challenges that arise with any new project. Generative design software tools are used to go through hundreds of designs and then matching them with a project that has the needs to match it.
This is a great innovative piece of technology that is only going to be enhanced over time through the likes of AI-powered and machine learning and planning platforms. Architects are able to concentrate on more important tasks at hand through this process. IT Support businesses also free up more time for companies so that they can focus on more important aspects which ultimately leads to greater efficiency.
Collaboration Platforms
Collaboration platforms have never been more important than in the times we in today. Real-time collaboration software has become vital for the construction planning process. All businesses require effective communication and data sharing because it can better the construction planning process.
All architects have to collaborate on a consistent basis with stakeholders which makes reliable communication a key component because it impacts the designs. New collaboration fields go the extra mile in providing support. This is evident with the ability to not only collaborate but also to plan ahead. This allows for complete transparency between all parties involved in the design.
Artificial Intelligence & Machine Learning
Artificial Intelligence and machine learning is a key development in the field of technological developments. Architecture is a field where there can be many challenges during the process of achieving the final design. Arguably the most important tool for helping architects gain control over their design process is AI and machine learning technologies. These technologies have enabled architects to provide access to data, models and interpretation of buildings and cost evaluations. These tools also allow them to produce fewer design errors and system conflicts.
Additive Manufacturing or 3D Printing
Additive Manufacturing has commonly been referred to as 3D printing on an industrial scale. This process enables the digital to transform into something physical. This makes the creation of structures easier to view that cannot be achieved through any other process.
Architects using this technology are able to change a 3D digital model into instructions for the 3D printer. There are a few technological constraints, but the pros certainly outweigh the cons. This technology will continue to evolve over the next few years and could become a consistent part of the construction industry.
Architects need to brace themselves as new forms of technology will continue to be introduced. The issues of the industry will be made easier through technological developments. Architects need adapt to new technologies and embrace the future because it will not be stopping for anyone. There be new opportunities that will be beneficial for creativity, productivity and optimization for work processes because of technological advances.
Comments on the guide to how technology has changed architecture article are welcome
Architecture
National Museum of Scotland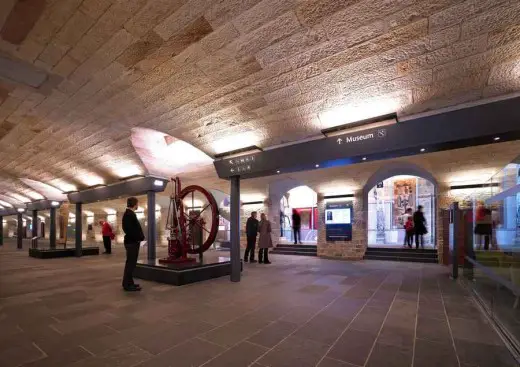 photo © Andrew Lee
National Museum of Scotland
Comments / photos for the How technology has changed architecture guide page welcome