How to extend the life of your air conditioner guide, Building AC tips, Online home ventilation advice
How to Extend the Life of Your Air Conditioner
10 Nov 2021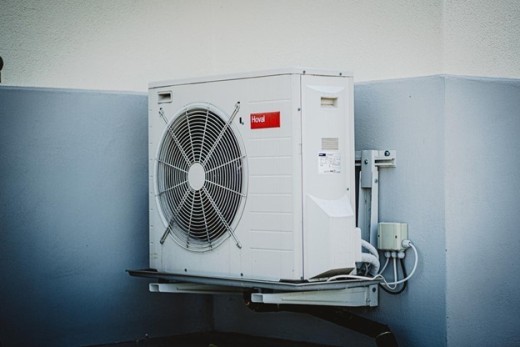 Whether you have a compact single-room or an expansive, all-ranging air conditioner, keep in mind to never make it work harder than it should, especially if you want it to last long. Many believe the life expectancy of their air conditioning unit depends highly on its particular model. However, from years of professional experience, we can assure you that it is not entirely true. The lifespan of your unit relies majorly on the type as well as the frequency of care and maintenance it receives.
Remember: optimal and timely maintenance of your air conditioner unit is crucial for energy efficiency, comfort, overall unit function, and best of all – a long, happy, healthy lifeline!
Plus, you will be able to save a plethora of dollars on early replacements that are pretty heavy on the pocket. Therefore, in this blog post, the veterans at Suncityair.com.au/ share some of the most effective air conditioner care tips that'll not only keep your unit running smoothly through all seasons but will also extend its life.
Here are the four failsafe tips to make your air conditioner last longer:
Tip #1: Regularly Replace Filters
One of the easiest and the most effective ways of extending the life of your air conditioner is to make sure the filters are clean at all times. It is important to note that the need to replace air filters can vary greatly depending on the particular model of your AC unit as well as its usage.
Nonetheless, it's generally advised to replace the filters at least after every few months. Doing this will not only extend the life of your unit; it will also ensure that it works optimally at all times. This is an excellent way to keep your unit running efficiently while also ensuring the air quality in your surrounding is as high as possible.
If you don't replace your filters regularly, you'll find debris and dirt penetrating the sensitive electronics of your air conditioning. This can eventually lead to costly damages down the road.
Tip #2: Allow the Unit to Rest
When AC units are used continuously, they tend to wear and tear faster. Therefore, it is essential to switch off your units once in a while, such as when you are leaving home for a long time. If you do not want that, you can turn the thermostat at a minimum of 5 degrees.
Doing this will allow your unit to stay on. However, it will not cool the air. In addition to this, you can also increase the thermostat at nighttime. Following these techniques will enable you to extend the life of your air conditioner unit as it'll not be functioning day in and day out without any interruption.
Tip #3: Get Regular Tune-Ups
If you wish to extend the life of your air conditioner unit, it is extremely important that you invest in an AC tune-up at least once every year. And especially before the summer season arrives. Several companies provide tune-up services to keep your air conditioner unit running at optimal efficiency.
For those who don't know what it is, an AC tune-up entails deep cleaning the unit, tightening all of its electrical connections, and lubricating the fans. In addition to this, technicians will also assess coolant levels and diagnose more severe problems that usually arise after years of use, such as refrigerant leaks.
The technician will fix such problems during the tune-up process and restore your unit to its maximum functionality. Just like tuning up your automobile improves gas mileage levels, tuning up your AC unit will make it more energy-efficient and preemptively help you avoid major breakdowns.
Tip #4: Regularly Clean Return Air Ducts
In addition to the above-shared air conditioner care tips for the long life of your air conditioner, you must also take out time to regularly clean the return air ducts. AC duct covers that are clogged with dirt, dust, and gunk limit airflow and force the unit to work harder, reducing its lifespan while impairing its efficiency.
Hence, be sure to regularly vacuum the return ducts of your air conditioner unit to ensure that sufficient airflow reaches it. If you don't have a vacuum, you can use a hand-held duster to clear out the debris and dust. This will take more time but it's important to be thorough.
There you have it – our four most effective tips to make your air conditioner last longer. Overall, you can do several other things to make sure your AC unit lasts for many years to come and prevent unnecessary repair/replacement.
Comments on this how to extend the life of your air conditioner article are welcome.
Edinburgh Architecture
BDP Makes A Return To Edinburgh With Pattern Acquisition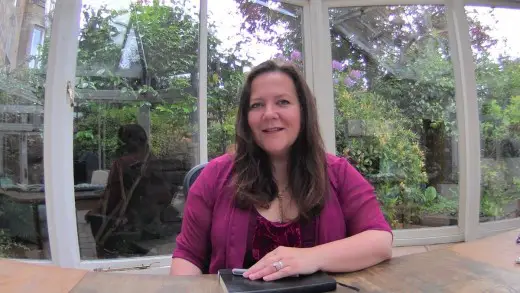 photo courtesy of architects office
BDP returns to Edinburgh with Pattern acquisition
Vision for National Centre for Music at Royal High School
New National Centre For Music Edinburgh
Rowanbank Gardens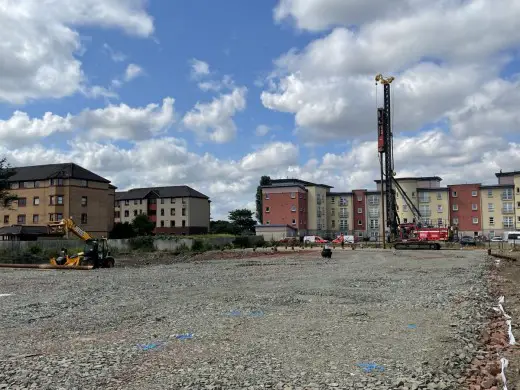 construction photo courtesy of developers
Rowanbank Gardens Edinburgh Housing
Powderhall Stables Building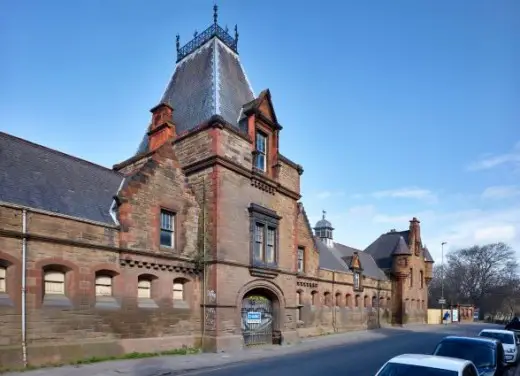 photo : Andrew Lee
Powderhall Stables Building
Comments / photos for the How to extend the life of your air conditioner tips page welcome