Improving Your Home Value Before Selling Guide, House Sale Tips, Property Marketing Advice
Proven Tips on Improving Your Home Value Before Selling
4 Nov 2019
Improving Your Home Value Before Selling Proven Tips
The feeling of being a house owner is so exciting that it is the first thing we dream after getting hold of our lives and kick-starting the practical phase of life. No tension of paying hefty rent every month, and the heart-warming feeling of having a place which you can call as your own – ah! But sometimes we get bored with our place, want to move to a better place to uplift our living standard or have to move to another city. So, we have to sell our home! But we all want to sell our home at a price higher than the price we bought. The best way is to improve the value of your home by sprinkling some remodeling antics and plugging in décor tactics.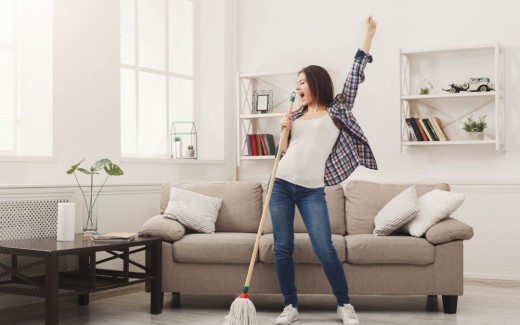 Obviously, people love those homes that don't demand them to spend the extra money and which are ready to move-in without extra improvement and up-gradation.
But not all home upgrading projects work in the same way in all markets. Like it depends on the market that you should add wooden flooring or stick to tiles to add value to your home. But unlike such things, here are some home improvement methods that are guaranteed to increase home value according to remodeling experts at Space Six Design:
Add a Landscape:
Adding a landscape in the exterior of your house is one of the proven ways to enhance your house value. People love to have an outer space where they can enjoy summers' BBQ nights, stay up close to nature, enjoy family time and let children have outdoor play.
Decorating your outdoor with natural elements like some plantation, decorating stuff like cobblestone pathway, and lighting and comfort inducing features like sitting arrangement and patio can revitalize your home value beyond your imagination.
Work on Kitchen:
We don't have to sleep in our kitchen; we also don't have to entertain our guests there and spending some leisure hours is also out of the question. But people still value a kitchen that is state-of-the-art, refreshingly modeled and clean even though they use it just for cooking and grab some quick breakfast bites. If you are planning to sell your home, don't miss-out kitchen from the remodeling plan.
Work on the countertops, flooring, refinish cabinets, and add new appliances; it will have a serious impact on the house value. The good thing is that other than appliances, you don't need much money to refresh your kitchen. If you are not looking for a perfect touch by a professional, all other things can also be done through simple DIY techniques.
Adding More Space:
Though today people are falling for minimal living and small house agenda, but secretly everyone loves a big space, especially people with kids or who are planning to extend their family. So, adding some more space and extending living area can give strategic kick to home value.
Finishing an outhouse, adding a basement, or investing in the attic can make a huge impact on home investment rate.
So, if you are planning to sell your home, invest a little on its remodeling. Believe me, a little investment will pay you big-time money!
Comments for this Proven Tips on Improving Your Home Value Before Selling advice article are welcome please
Scottish Architecture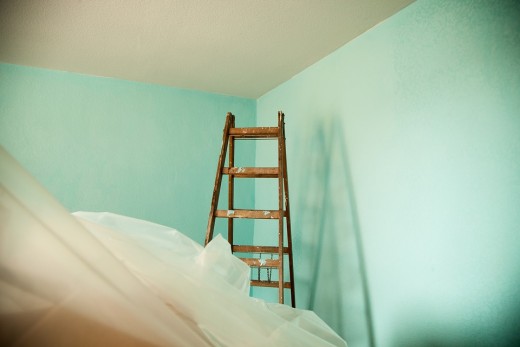 image courtesy of article provider
Comments / photos for the Proven Tips on Improving Your Home Value Before Selling page welcome