Rising real estate prices in the world guide, International property sales pricing advice
Rising real estate prices in the world: what will happen next?
23 March 2022
Recently, the global property market has broken down. For ten years, prices per square meter in many countries have increased by one and a half, two or even three times, and over the past year the United States has shown a record increase of almost 20% and the trend is not changing.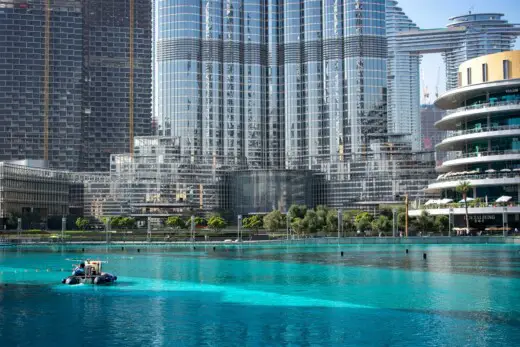 What happens and when will it all end?
Average wages over the same period did not grow at all as significantly as meters: for example, in Israel, in ten years, property has risen in price by 345%, and wages have increased by only 17.5%, in Switzerland, housing has risen in price by 165.5%, and salaries grew by 2.4%, in Germany real estate grew in price by 162%, and salaries increased by 14.2%.
Now there is a real property gap between the past and new generations: the former own real estate, while the latter simply cannot afford to buy.
Bottom line: property is becoming more expensive, real incomes are growing disproportionately. Consequently, buying new housing is becoming less and less affordable.
The pandemic as a growth factor
During the pandemic, the growth in property prices around the world has only accelerated, and the pace is maintained.
In the second quarter of 2021, more than 33% of global real estate markets showed growth of 10% or more, and the increase in pace began precisely with the introduction of widespread lockdowns, that is, from the third quarter of 2020.
At the same time, it is reported that the main reasons for this were low mortgage rates, combined with an insufficient level of supply. According to Knight Frank, in the second quarter of 2021, in 55 countries, housing prices rose by an average of 9.2%, while Turkey, New Zealand and the United States are in the top three for this period.
Due to the fact that the real estate market is not going through the best period (like the whole world as a whole), a lot of scam realtors have appeared on it. Unfortunately, it is very difficult now to recognize a deceiver right away, since all specialists in this field maintain beautiful authoritative blogs on social networks and look like experts.
We urge you to pay attention to the size of the audience of specialists you turn to for help. Often they just buy Instagram followers, but in fact they are not famous. First of all, study the reviews about the work of each property company and each realtor.
What will happen to the global real estate market?
Mortgage rates are expected to rise all over the world, banks are planning to tighten the conditions for issuing loans. All this should correct the market by insignificant percentage points, reduce demand, increase supply and become the basis for some price reduction.
But world experts agree that housing will not become more affordable. A slowdown in market growth will not lead to a rollback, and the level of average wages will not increase in proportion to the market. Thus, the market will slow down, but will not return back, that is, it is not worth waiting for a decrease in the value of real estate to previous levels.
It is also worth noting that the rich will buy apartments and houses, that is, there will be a transfer of money from current accounts and savings cells. At the same time, the majority of people will buy more slowly. That is why business class and luxury apartments will grow in price faster than the standard class.
10 cities with the most expensive property in the world
The most expensive property market is in Asia. The top 10 most expensive cities also included cities in Europe and America.
Paris, France (Average cost — $624,299)
Beijing, China ($629,276)
London, England ($646,973)
New York, USA ($674,500)
Los Angeles, USA ($679,220)
Shenzhen, China ($680,283)
Vancouver, Canada ($815,322)
Shanghai, China ($872,555)
Singapore ($874,372)
Hong Kong, China ($1,235,220)
The cheapest cities to buy residential property were Istanbul, Ho Chi Minh City and Bangkok.
The most expensive city for renters was New York, where the median monthly rent was $2,844. Abu Dhabi and Hong Kong came in second and third.
The cheapest cities to rent real estate were Bangkok, Istanbul and Montreal.
Comments on this guide to Rising real estate prices in the world article are welcome.
Architecture
Liberton Brae Townhouses
Design: LBA Architects
Liberton Brae Townhouses
St James Quarter Edinburgh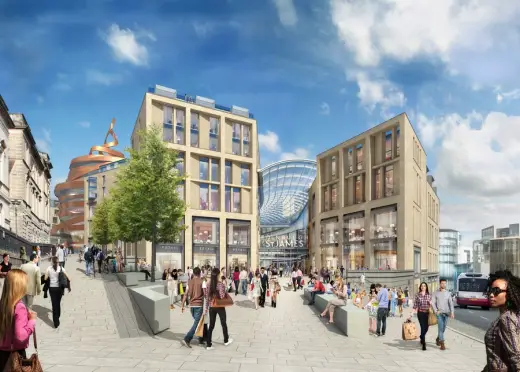 image of the development
St James Quarter
Comments / photos for the Rising real estate prices in the world advice page welcome