Tips on Becoming a Better Contractor in Edinburgh Advice, Lothian Builder Help
Tips on Becoming a Better Contractor in Edinburgh, Scotland
17 Nov 2020
Becoming a contractor is a huge accomplishment. From the years of experience and licenses acquired, contracting is a highly skilled profession that requires the attention and expertise of someone committed to the craft.
There is, however, always room for improvement. If you are looking for ways to stand out in the world of construction, you have come to the right place.
Here, we will discuss some things that you can do or work toward that will set you above the competition and will open you up to a whole new world of opportunities while working in Edinburgh.
There are so many new and exciting building opportunities and we guarantee that these tips will help you to achieve the highest levels of success!
So, let's begin!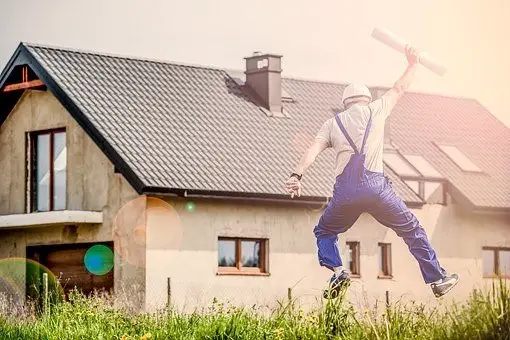 Follow the Codes
While Edinburgh has its own building codes and requirements, there are some additional, perhaps more thorough, requirements that are used in other countries.
For example, the United States requires all builders and contractors to work toward the standards that are set in the International Building Code. These codes are updated regularly and provide a clear expectation of how the building operation should be carried out.
By meeting the minimum requirements found in the 2012 International Residential Code, and not cutting any corners, you are already going to be setting yourself to a higher quality of work – no matter where in the world you are.
These codes were set in place to build the safest and most functional buildings and we guarantee that you will exceed expectations if you work on fulfilling them.
Set Up On Your Own
Branching out and creating your own company can be scary, but you are more likely to improve in your craft (and make more money) if you do.
By creating a contracting business all on your own, it is up to you on how you will work on being the best in the business. You have the full power to create a business plan that is different from the others and will make you stand out in the field.
Start by setting realistic goals and do your research on the area in which you intend to build. Edinburgh is blooming with new building opportunities – you just have to find a need in the community and fill it with your unique services.
When you have managed this step and created a name for yourself, you are one step closer to being the best you can be.
Sole trader or Limited company
As a contractor, you can set up your business in various ways. For example, as a sole trader, limited company director or get paid via an umbrella company. They all have their pros and cons and a good accountant can help you work out the best solution for you. Having said this, your agent or client may dictate the employment type they accept.
Whichever route you take, you'll likely want to take out a mortgage at some point, with company director mortgages being the most complex option. Whilst contractors may be able to get their income assessed based on their contract rate, if you are a company director, lenders can also use your profit + salary or salary + dividends even after the first year of trading.
Never Stop Learning
When it comes to building, there are always new and more efficient methods making their way into the field. It is up to you to keep up with the times and commit to a career of learning.
A great way to do this is by developing a strong, professional network. You will learn more from other people than you can from a handbook, and you might even be able to teach a thing or two to them as well. If you're working as self-employed too, you'll need to create a network of other contracting professionals to help you on jobs.
Take all the licensing courses you can and keep up with updated codes, policies, and practices as they are released. As long as you keep learning, you are going to become more and more skilled and an overall better contractor as a result.
Tips on Becoming a Better Contractor in Edinburgh – Bottom Line
Building and contracting are exciting careers to take part in. Whether you are working on residential or commercial buildings, you are helping to create something bigger than yourself and, in turn, are helping others to succeed and thrive in their lives.
As with any profession, there are always ways to improve. We guarantee that these simple tips will help you to develop the mindset you need to be one of the contracting greats.
Comments on this Tips on Becoming a Better Contractor in Edinburgh article are welcome
Edinburgh Architecture
Scotland Street lighting restored to Georgian glory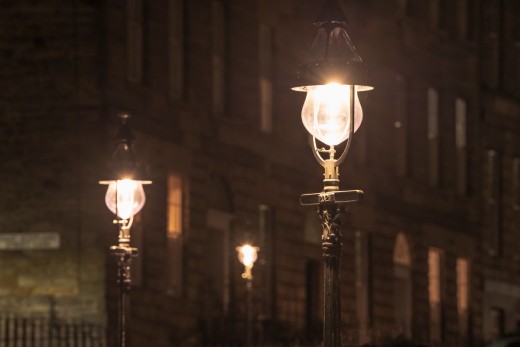 photo : Tom Duffin
Scotland Street Lighting Edinburgh Restoration
Cammo Meadows by CALA Homes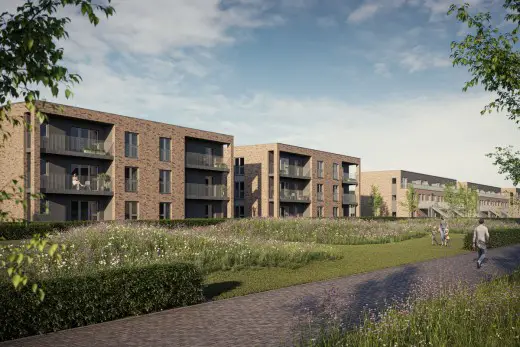 image courtesy of architects practice
Cammo Meadows by CALA Homes
Comments / photos for the Tips on Becoming a Better Contractor in Edinburgh page welcome