5 ideas to add value to outdoor open spaces guide, Home garden tips, Online house landscape advice
5 Unique Ideas to Add Value to Your Outdoor Open Spaces
10 Nov 2021
Every individual aspires to have a healthy and quality lifestyle. Over the years, people have invested in improving their external courtyards, garage spaces, and gardens. Inviting and updating outdoor spaces increases your property's value by 35%. If you love spending time with your friends and family in your backyard and porches, you can invest in building a gable patio. A Gable patio offers a great environment, where you can spend quality time relaxing and relishing tempting meals. Moreover, you can get your comfortable cushions and chairs on the patio, creating a cozy environment.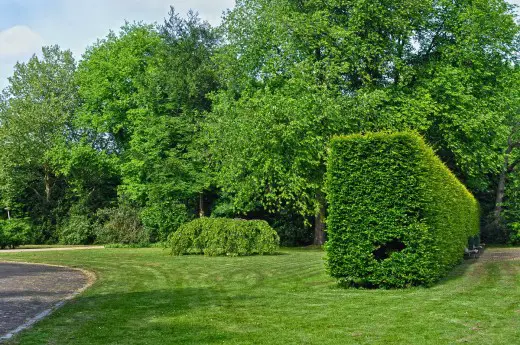 These days, planners and architects propose a 20% area for gardening and recreational purposes. If you plan to improve your house's outdoor landscapes, you can start by installing patios, benches, and covered spaces. Moreover, you can expand your doorway by adding a deck to it or the porch. Decks, porches, and patios create an inviting look, adding flair to your property. You can use your imagination to make more alluring landscapes, creating a healthy interactive atmosphere. Whether it be a blossomed garden or an elegant gable patio, it will create a fantastic landscape.
Neighbors, guests, and random visitors often notice your exterior open area and make a thought about your living and lifestyle. The more you invest in your exterior open spaces, the more you can have a return on your investment. Patios and decks add imperative value to your property and exhibit your thinking and cheerful vibes.
In recent 5 years, people have improved their walkways and upfront open spaces, making them more attractive. The trend of hosting outdoor parties and night events has significantly motivated people to spend on their outdoor spaces. Continue reading to find out about the 5 unique ideas which can add value to your outdoor open spaces and completely remodel your house's contemporary landscape.
Introduce a Dedicated Outdoor Dining Area
For a spacious outdoor dining seating arrangement, you can purchase a compact dinner table, having comfortable cushioned chairs. Moreover, you can create a theme-based dining area, where you can host your guests and relish the best authentic cuisines. You can take vivid ideas from fine dining restaurants for creating a welcoming and pleasant environment.
Once you have extended your outdoor area, you can keep a dedicated space for stove and kitchen accessories by adding a gable patio. Don't forget to install a waterproof roof over your deck that doesn't leak during winters and rainy seasons. Use attractive culinary skills with vivid utensils to create an inviting ambiance. If you want to equip your patio's kitchen with high-end accessories, you can place grills, burners, ovens, sinks, icemakers, refrigerators, wine coolers, etc.
Update Lighting Fixtures
Flashing and warm-colored lights add value to your porches and patios. You can install LED strips all over your patio and across the boundaries of your garden. Table lamps with warm ceiling lights would make even a better environment on breezy nights. If you have exotic plants and greenery around, you can make them glow under light, reflecting various designs and colors. Spotlights might become too bright for your patio; it's best to control the luminous intensity by installing adjustable light fixtures. Once you have finalized your light fixtures and their spots, you may add revolving disco lights to host a night event. Flowers and shrubs make the surrounding more attractive, and their fragrance enhances the fresh air quality.
Make Provision for a Fireplace
Once you have finalized your seating arrangement, you may move on to selecting a cozy fire space. You must ensure the fireplace is ventilated and doesn't produce combustion. Moreover, having cross ventilation would help burn the oil and create a cozy atmosphere. You can add a wooden deck with rugs and woolen recliners in a specific area, where you can enjoy breezy evenings. Fireplaces in patios are noticeable features, where individuals love to spend nights reading books, interacting with children, and making fond memories. If you want, you can install additional heaters and fans for ventilation purposes. However, many individuals love enjoying the fresh, natural breeze.
Covered Swimming Pool and Hot tub Spaces
If you have an extended area in your backyard, you can try investing in building a covered swimming pool space. Underwater lighting and relaxing around the swimming pool would create a touch of a farmhouse in the suburbs. You can add this feature to your patio, but for this, you would require crystal precise planning and construction. However, you must spend a substantial amount for this, increasing your property's worth and adding elegant quality to your lifestyle. People prefer spending hours in hot tubs, where they can make love with their partners and feel the heat. These features would make your outdoor seem none less than a five-star hotel somewhere in Miami.
Use Eco-Friendly and Sustainable Material
If you plan to add a gable patio to your outdoor space, you must consider installing eco-friendly PVC roofs and woodwork on the ceilings. Moreover, you can select the color according to your preference and color scheme. White and charcoal grey slabs and decks seem alluring than contemporary brown and white color designs.
If you love connecting with nature and using natural amenities, you can plan for roof gardening and installing solar panels over your patio's slabs. Once you have established a patio, there would be ample room to add multiple amenities to it, making you feel energized and satisfied. Moreover, you can utilize your backspaces by growing various crops and fruits, though you will have to maintain them throughout the year and plan your plantations according to the season.
Final Word – 5 Unique Ideas to Add Value to Your Outdoor Open Spaces
Every individual must invest in its courtyard and external open spaces to make his holding look unique and peculiar in the neighborhood. One can take ideas for patio planners and installers to create better seating, dining, and relaxing areas. If you love feeling the fresh breeze and spending time outdoors, a gable patio is the best-recommended option for you and your lifestyle.
Comments on this 5 Unique Ideas to Add Value to Your Outdoor Open Spaces article are welcome.
Edinburgh Architecture
BDP Makes A Return To Edinburgh With Pattern Acquisition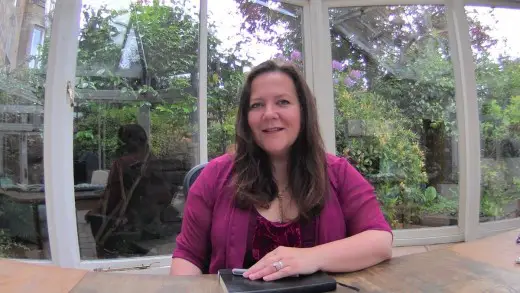 photo courtesy of architects office
BDP returns to Edinburgh with Pattern acquisition
Vision for National Centre for Music at Royal High School
New National Centre For Music Edinburgh
Rowanbank Gardens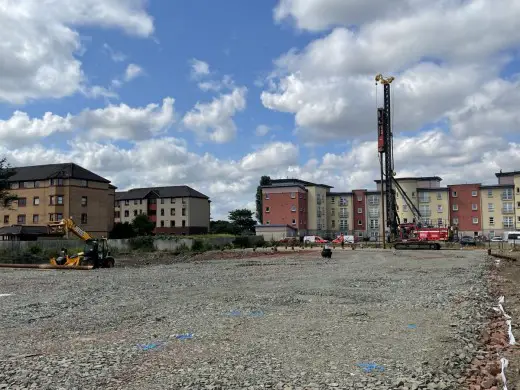 construction photo courtesy of developers
Rowanbank Gardens Edinburgh Housing
Powderhall Stables Building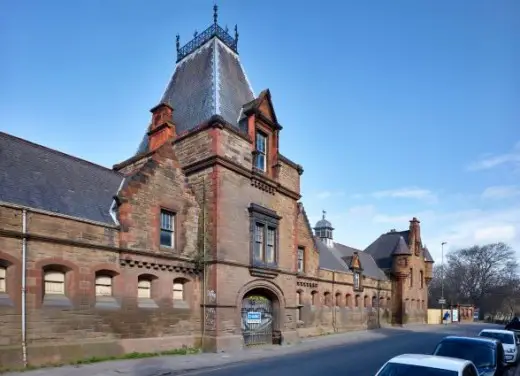 photo : Andrew Lee
Powderhall Stables Building
Comments / photos for the 5 ideas to add value to outdoor open spaces tips page welcome