Business insurance for architecture firms guide, 4 things to know advice, Company running tips
Business Insurance For Architecture Firms: 4 Things To Know
18 Nov 2021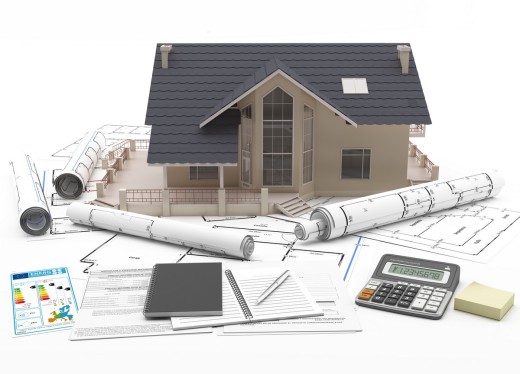 When architects create structures out of spaces, they put their vision and plans into detailed diagrams and drawings. They exert a lot of effort to design structures that are durable and spaces where it's safe for adults and children to live. But it's the construction workers who make the vision a reality. And there are so many things that can go wrong during construction. Architects may incur potential liability when damages are attributable to their designs. They also incur vicarious liability when their workers commit errors.
There are different kinds of business insurance that can cover the risks being faced by architecture firms. There's the professional liability insurance when their designs go wrong. They can even be faulted sometimes when somebody gets hurt even though the structure has already been completed for quite a while, given that the complainant can show that the injury was attributable to an architecture design flaw that could have been avoided. There's employers' liability insurance for the errors of workers, which caused loss and damage.
Here are a few things you should know about business insurance for architecture firms:
Professional Liability Insurance
Architects are at risk of incurring liability if something bad happens to any of the buildings and structures they designed. This can be anything such as flaws in the design, errors in calculations and dimensions, and mistakes in the plans, which caused other engineers or planners to commit errors in their portion of the plan. It can also be due to construction delays, as well as other risks that can potentially cause damage.
The insurance industry came up with professional liability insurance to cover the risk that could potentially cause professionals to incur liability for damages. This is also called architect's liability insurance or errors and omissions (E&O) insurance. This insurance coverage will correspond to any damages which may be attributable to the architect's design or plans. The idea here is that the architect should be made to pay if something wrong happens to the building. This is different from home insurance, though architecture can have an impact on home insurance.
Other professionals working on the project such as construction managers, structural engineers, electrical engineers, project managers, and surveyors may also get their own professional liability insurance.
Some Examples
When an architect makes a mistake in the blueprints, this mistake could lead to substantial errors when the engineers and workers build what they planned. For instance, when an architect designed the roof of a building so that rainfall would drain towards a specific section, the architect could be sued for damages if the rainfall goes to the wrong part of the roof and starts draining into a pipe or funnel, which wasn't part of the plan.
Another example is when certain sections of the building are supposed to be installed using a special construction glue. If the workers don't use the specified glue and the section which should've been installed falls apart, the resulting loss or damage might be attributed to the architect as negligence. Professional liability insurance can provide coverage for such risks.
Coverages And Gaps
The idea behind a business insurance or professional liability insurance is to cover the risk. It's a very effective and predictable way to make sure someone else would pay for any damages resulting from the architect's professional output. It's the insurance company that'll shoulder and pay for any claims against the architect if there was something wrong with the plans and designs which caused the loss or damage.
Some architecture firms get additional liability insurance even if they're already covered. Many architecture firms find it necessary to do this when they have multiple projects going on in several different locations. Some liability insurance won't cover certain circumstances or scenarios. For this reason, some of them get additional coverages to make sure they're covered for any possible contingency, loss, damage, or scenario.
Employers' Liability Insurance
When construction workers get involved in mishaps or accidents which caused loss or damage in the construction site, the architect's professional liability insurance won't respond to these kinds of liability. Professional liability insurance is limited to the consequences of their conduct and output as architects. It doesn't have anything to do with the mistake of their workers.
Architecture firms get a different kind of insurance called employers' liability insurance. This is a response to loss or damage, which is attributable to workers in the construction site. Architecture firms who want these risks covered, too, would have to get insurance for the additional coverages.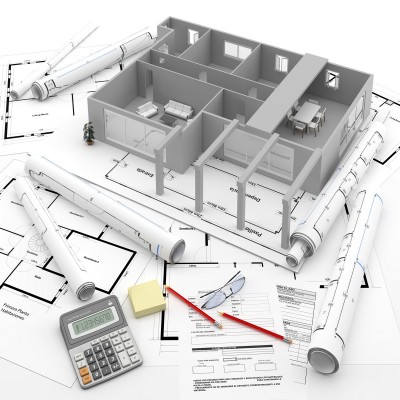 Designing For Risk
Architects know too well that their work creates a lot of risks since they're designing to create structures and define spaces. Once their designs are made into detailed engineering plans and transformed into physical structures during construction, they both create and mitigate risk. If the structures aren't done according to design, they might fall apart. The process of construction itself can create a risk of injury to those working on the project. This is why architects are advised to get insurance coverage for potential liability.
Comments on this is business insurance for architecture firms: 4 things to know article are welcome.
Edinburgh Architecture
Vision for National Centre for Music at Royal High School
New National Centre For Music Edinburgh
Rowanbank Gardens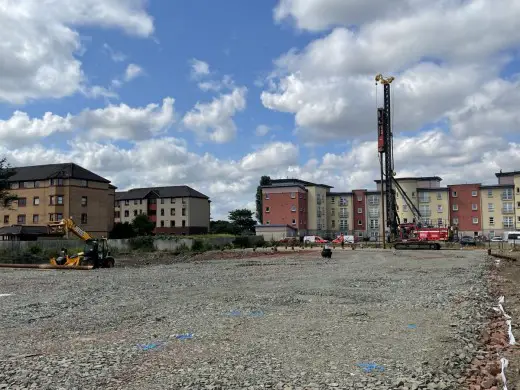 construction photo courtesy of developers
Rowanbank Gardens Edinburgh Housing
Powderhall Stables Building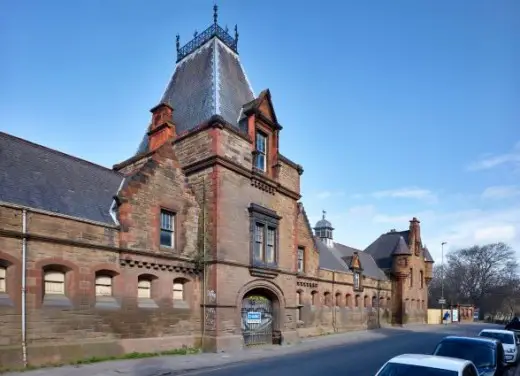 photo : Andrew Lee
Powderhall Stables Building
Comments / photos for the Business insurance for architecture firms: 4 things to know page welcome