Advantages of using vinyl and laminate flooring guide, Property floor product advice
Advantages of Using Vinyl and Laminate Flooring Advice
19 January 2022
Vinyl and laminate flooring has grown in popularity over the last decade. Due to the fact they are hard wearing, durable, and come in a range of finishes, they are replacing carpeted floors up and down the country.
As such vinyl tiles and laminate floors are perfect for new builds and older homes. With this in mind, let's take a look at the advantages they give.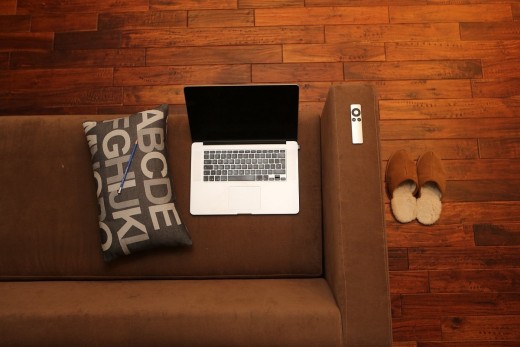 Vinyl Floors
Vinyl floors can come in tiles, planks, or sheets. The colour options are vast and many use the flooring as a substitute for more expensive materials such as porcelain tiles, marble, and hardwood. Thanks to its durability it is ideal for bathrooms and kitchens as it can handle high traffic and is easy to clean.
They are also highly resistant to moisture and are slip resistant.
As a wood substitute designers of vinyl flooring have started to incorporate knots and grains into designs. If you're choosing flooring to imitate a wooden finish, it is a good idea to spend some time shopping for a tile that has a highly realistic grain and or knot design. Many go for a slightly worn appearance as they tend to look more like the material you are trying to emulate.
Given the advantages of vinyl, they are perfect for young active families. It is still annoying when mud is trodden in from the garden, but it is not so bad if you can clean the floor quickly and effectively. This is one of the reasons people are choosing vinyl floors where appropriate.
As a material, it is very easy to clean and maintain vinyl flooring which makes it ideal in wet environments.
Laminate Floors
It is fair to say that more and more homes are laying a laminate floor of one kind or another. Like vinyl, they are hard wearing and durable and you can get waterproof laminate floors so you can use the material in the bathroom and kitchen if you wish. Thanks to being highly resistant to scratches, scuffs, and stains they are ideal for living rooms and hallways. They are also very easy to maintain.
The flooring comes in a range of styles so fitting in with the design of the house should not be an issue. A good choice of floor really completes a room, and as well as colour and design, there is a good choice of plank sizes available too. With the correct underlay, it is also compatible with underfloor heating so you can keep warm in style.
Installing Vinyl and Laminate Flooring
The beauty of vinyl and laminate flooring is that it is relatively easy to install. If it is not something you wish to do or are unsure about fitting the flooring, you can find plenty of flooring companies that will fit it for you. Once installed you'll love it.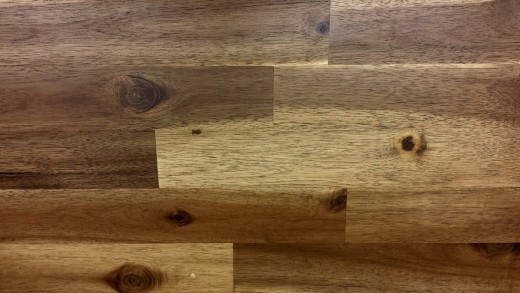 Advantages of Using Vinyl and Laminate Flooring Final Thoughts
With its high durability, easy to maintain, and stylish appearance, both laminate and vinyl floors offer a cost effective material that makes for an ideal floor. Take your time to choose the right style and you'll love the end result.
Comments on this guide to advantages of using vinyl and laminate flooring article are welcome.
Edinburgh Architecture
Rowanbank Gardens, Corstorphine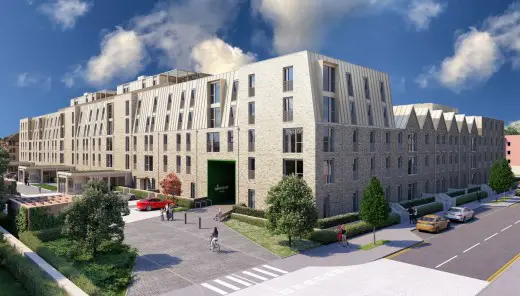 Rowanbank Gardens Edinburgh Housing
West Town Vision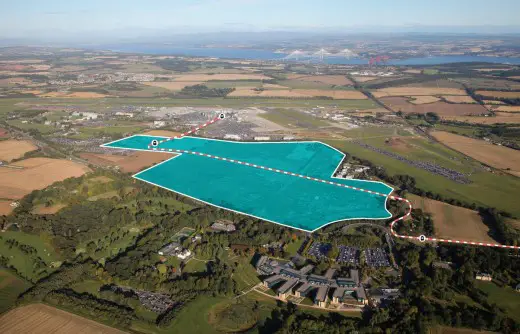 image courtesy of architects practice
West Town Edinburgh Property Vision
Comments on this Advantages of using vinyl and laminate flooring advice article are welcom