Trusted Moving home Advice, Property Relocation Tips, Furniture Packing
After thoughts: What NOT to forget when you move home
17 Oct 2019
What Not to forget when you move home tips
It's something that most of us will go through but in truth, nothing can prepare us for the perils of moving home.
Even if you see yourself as a completely laid back and relaxed individual, as soon as you take the plunge and decide to move home you'll find out about a completely new level of stress. It's not for the faint-hearted, and there will be times where you feel utterly overwhelmed.
There will also be some things that you completely forget about. In the interests of making the process as easy as possible for you, this is what today's article is now going to hone in on.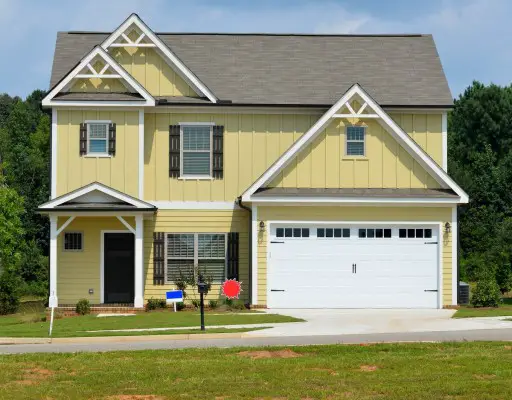 The back-up plan
OK, let's kick things off with a bit of scaremongering, but if you're not aware of the delays that moving can prompt it's time to tune in.
One study has recently been conducted which has shown there were over 115,000 delayed home moves over the past couple of years – with the final cost to the homeowner being around £15m.
Suffice to say, it's not a small issue and particularly if you are having to deal with a housing chain, you need to consider these possibilities.
This is where back-up plans are essential. Find some options for self storage, find a hotel and just make sure that there is somewhere for everyone and everything to go if delays occur with your living arrangements.
The meter readings
Next on the agenda are meter readings. It's something of a mundane topic but trust us, by checking these on day one you will save a lot of heartache later down the line.
If you don't, you'll most likely end up with a debate with your utility supplier about just how much energy you have really used. The chances of this are lower if the previous owner has provided an accurate final meter reading – but it's worth taking as an extra precaution nonetheless.
Interested in removals services? If so you should check out Braintree man and vans – https://www.transport-executive.co.uk/man-van-braintree/.
The mail
Again, this is one of those small things that just tend to clock up during the moving process.
When you are knee-deep in cardboard boxes, trying to inform all of the companies that have your address on file is impossible to say the least.
Of course, it does need to be done. To help you along your way, consider a redirection service in the meantime, before then updating all of your address records manually.
The very last thing you need is for your mail not to be reaching you, and also for you to experience countless trips to your old property as you bid to get things in order.
The insurance
Let's conclude with some further pointers about paperwork. Hopefully, you'll have already got all of the insurance in order for your new property – but don't forget to cancel the existing one. You of course aren't legally obliged to, but in the interests of saving some much-needed funds during this period you might not be obliged to pay the remaining contract (depending on the terms, of course).
Scottish Architecture
Contemporary Lothian Buildings
New Edinburgh Buildings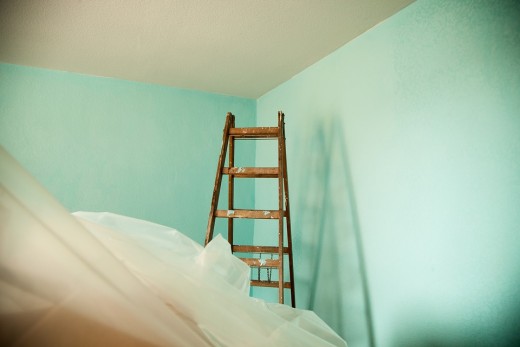 image courtesy of article provider
Artisan Real Estate Homes Development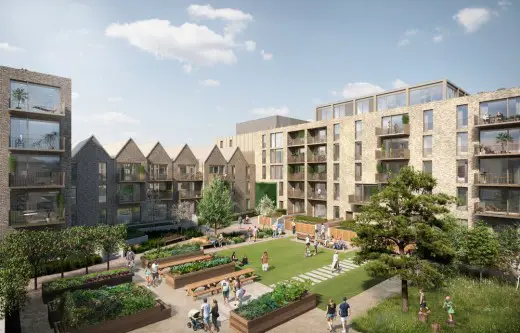 image courtesy of architects
Artisan Real Estate Sustainable Homes
Comments / photos for the After thoughts: What NOT to forget when you move home page welcome