Application and Removal of Car Decals guide, Property maintenance tips, House advice
Application and Removal of Car Decals
30 June 2021
Looking for application and removal of car decals Tips? Pay attention to this guide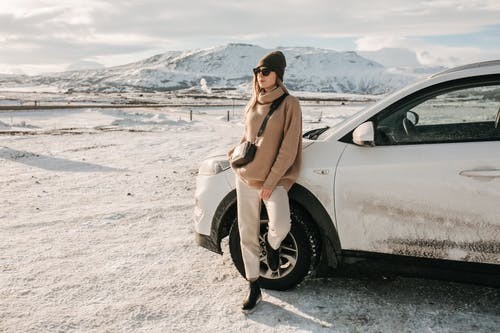 Car decals have become typical with work trucks, business vans, and other automobiles every day. If you take a walk on the road, you will see hundreds and thousands of vehicles with car decals. They are used extensively because of their effectiveness and long-lasting character as they are employed for marketing purposes and are easy to use. They are the cheapest way of advertising business in modern times. Hence, if you are thinking of purchasing one, you require a guide regarding the best method of applying and removing car decals.
How will you apply the car decal?
With five simple steps, you can ensure the best application of the car sticker. Whether you are going for simple vinyl lettering or an entire window decal, these steps will take care of it all.
When you properly apply the vinyl sticker, you can ensure long-term use of the material. It will stay on the vehicle without any changes. You will not experience any weather or damage. Moreover, there will be no bubbles, and it will provide you with a professional look without any crooks and wrinkles. Hence, you can get started to apply your vinyl decal without any professional help.
The first step is cleaning the surface. The point of application must be free of moisture and any debris. If you do not have a clean surface, the sticker will not stick. If there is any filth on the surface, you may notice bubbles later on. The sticker will slip from the place and peel off sooner. Hence, you can use rubbing alcohol or light soap to clean the surface and wiping it dry.
Following this, you have to determine placement. You have to decide where you want to stick the decal. Remember that placement plays a vital role in advertising. A well-placed decal will help you get the best results. For this, little measurement is mandatory. First and foremost, you must measure the decal and then measure the location where you want to stick it. Hence, it will ensure that the decal will not go off the edge. All you require is a measuring tape, ruler, scissors, and other devices.
Next comes to the peel. If the sticker is not the length of your forearm, peel off the entire backing for getting to the adhesives. In case it is significant, you may peel few inches, and that will do the job. It will make it easy to work with it and prevent the decal from any dirt.
By using tape markings as guides, you can place the edge of the sticker on your vehicle and try to smooth the surface by using anything like a credit card or paint scraper. However, it would help if you were slow in this process when sealing car decals to the vehicle. Do it bit by bit, and don't be in haste. Remember that you must press firmly to prevent bubbles. Pull it tightly, and then apply it to limit wrinkles and bubbles. Smooth the surface when you are applying pressure.
Lastly, you have to finish the activity by drawing the sticker under the sun. After it dries out, it is all set to perform your duty.
After the job gets completed, observe the surface for any wrinkles and bubbles. For removing any extra bubbles, you may use gentle force and push the bubble to the edge.
Comments on this guide to Application and Removal of Car Decals article are welcome.
Edinburgh Architecture
Liberton Brae Townhouses
Design: LBA Architects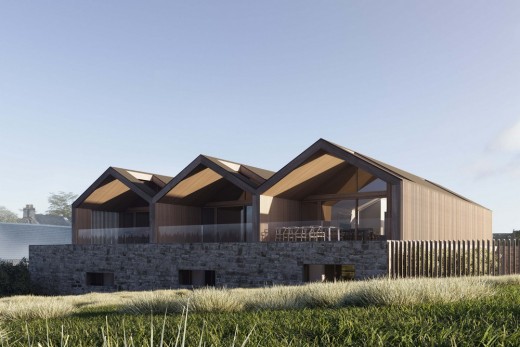 image courtesy of architects
Liberton Brae Townhouses
St James Quarter Edinburgh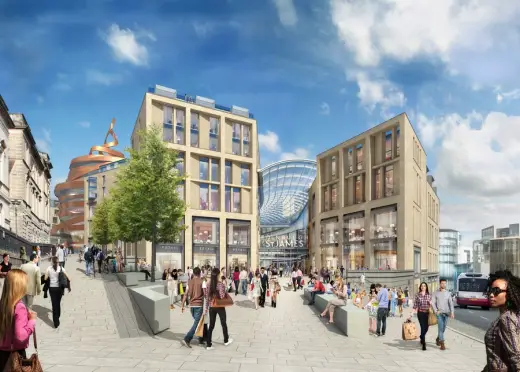 image of the development
St James Quarter
Comments on this Application and Removal of Car Decals advice article are welcom