Architecture game design, building rendering tips, Casinos use advice, Video games
Architecture in game design – building experience for world without limits
28 May 2020
When most people think of architects and civil engineers, they probably don't picture them as putting architecture and video games together. Until recently, video game design tools were primarily applied to consoles. However, the latest tools have a vast amount of applications. From building complex gaming sequels like Dota to reinventing the traditional casino slots games design and architecture has definitely transferred its expertise in the online space. For architects, this means leveraging powerful rendering solutions and simulations to showcase the potential that space hold.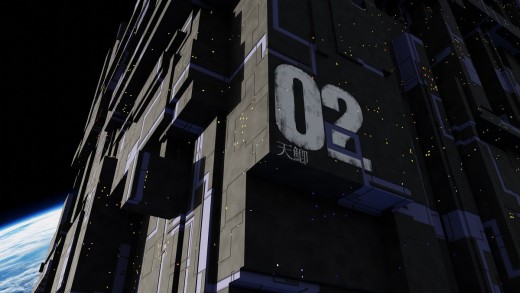 Architecture in game design – building renders
The importance of structure and concept
In his famous piece De Architectura, the famous Roman architect Vitruvius defined a good building as one that is aesthetically beautiful, useful and durable. More than 2.000 years later, in the realm of video games and virtual worlds, these principles are as applicable as ever. However, today we are witnessing that both real and virtual worlds are crowded and lacking the idea and "architecture" behind it. Real estate developers want buildings that will sell, and game designers want venues that look, powerful, futuristic and sexy. Yet, architecture can be so much more.
Today, projects are considered as a form of expressing an ego or a complete afterthought. Not everyone is curious to understand what the building really means, how it will transit through time, or how and why the building fits or distracts from the context.
With video game design, architecture finally has the opportunity to become a narrative full of meaning. It means to stimulate a powerful user experience and contribute to a deep perception and connection. The famous architect Christopher Alexander calls it "the quality without a name". This is the sensation when every piece and corner feels just right. He experienced this while visiting the Maison de Verre in Paris, Japanese Tea Garden in San Francisco and few more. There, you experience the moments when you realise just how fundamental and profound the architecture is, and its deep connection with human existence.
Differences between virtual and physical construction
With today's technologies and cutting-edge software, designers experiment with samples and change the definition of construction. Virtual architecture comes from a mix what is real, what could be real and what is a fantasy. There is a big difference between physical and virtual presence and the challenge lies in how to design an environment that blends these differences. Details are used to do environmental storytelling and material characteristics such as weight and texture play a big role in how space is perceived.
The architecture in a video game should be able to tell a story, evoke emotions and shape player's experience more effectively than any other structural element of the game. One game may have the best characters, storyline or UI graphics, but without a considerate approach to architecture, the experience will fall short of its fullest potential. This is an important aspect of the game you leverage in order to help a choreograph in understanding the plot. By balancing and contrasting different types of spaces, architecture can unfold and create the player experience to provoke a much more emotional impact and reaction to gameplay.
The use of hierarchy in architecture is an important tool in game design. An experience where all design elements carry the same visual weight doesn't leave the same impression when they're differentiated through scale, colour, shape etc. By combining the rhythm with hierarchy, a player can enhance the game's strategy by making it easier to navigate and understand where to head next.
Final thoughts
Gaming environments are popular among designers and players. Just imagine, one hard drive can contain entire combined worlds of Call of Duty, WoW and many more at one click away. Finally, we can't stress enough the idea that architecture someday will certainly become something greater than physical architecture, deserving the most careful consideration and detailing in design development. The virtual architecture holds the potential to make an even deeper connection to the virtual world, becoming almost transcendental. Check out casino slots games like Jammin' Jars online slot.
The point here we're trying to make is that architecture matters in video games, deserving a consideration and design intent. We'll come to a point where innovations, styles and accessibility in video games will dictate the physical architecture in many aspects. Users feel deeply connected and related to virtual environments, experiencing a different routine in a futuristic world. For aspiring architects, this will remain a vision-quest that they'll try to achieve, concerning game architecture and user design.
Comments on the Architecture in game design – building experience for world without limitsadvice article are welcome
Scottish Architecture
Contemporary Lothian Buildings
Charlotte Square Edinburgh New Town Square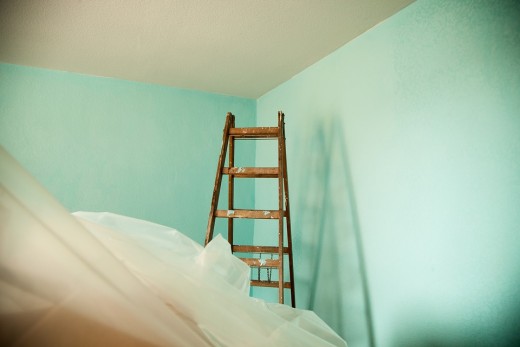 image courtesy of article provider
Comments / photos for the Architecture in game design – building experience for world without limits page welcome