Becoming a contractor advice guide, Construction online tips, Builder advice
Everything You Need to Know Before Becoming a Contractor
27 October 2021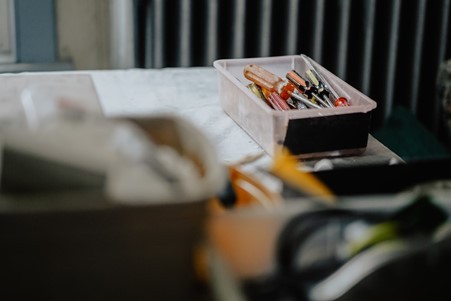 The number of self-employed people in the UK has been growing steadily since the 1990s, with the current figure standing at 4.3 million – or more than half of all registered businesses in the UK. Working for yourself is a tantalising prospect, but not without its drawbacks and difficulties. What would becoming a contractor entail, and what should you give thought to before going it alone?
What Does a Contractor Do?
A contractor is simply a person who is not employed by an organisation, but rather contracted to work on or deliver specific and discrete projects. A contractor is, by another word, a freelancer – somebody who works for themselves, and is commissioned as an independent to work or consult for certain organisations. It is, however, distinct from the label 'worker' – a phrase which is often used to described those working on zero hours contracts, for example in the gig economy.
Contractors come in all shapes and sizes, for every trade, industry and niche. Contracting is not solely the haunt of the business executive, nor does it belong entirely to the building trade. Becoming a contractor is as simple as making a decision – but what decision, and what should you think about before making it?
Things to Think About Before Becoming a Contractor
Making the leap from employment to contracting is a huge decision, predicated on a variety of factors. Firstly, are you adequately skilled to operate as your own boss in your given field? Can you offer a full and complete service in your niche to relevant employers, and justify your rates in the process? As a builder, you would need to be confident in the use of electrical tools, let alone own the correct tools for the jobs you'd be taking on – see https://uk.milwaukeetool.eu/en-gb/trades/electrical/.
Secondly, are you prepared to lose the benefits of full time employment? Freelancing, more often than not, results in all of your profit being treated as your income – no pension funds to automatically pay into, no PAYE, and no holiday dispensations – and you'll be liable for paying your own income tax year on year. There are of course ways in which you can enjoy the benefits of PAYE employment, by starting your own limited company or joining an umbrella company, but these can be costly and complicated. Your new life as a contractor will involve more work than just the jobs at hand.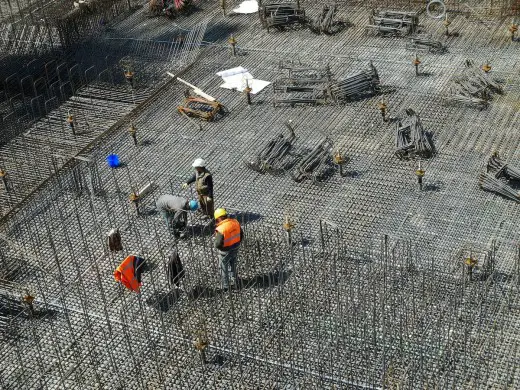 Becoming a contractor advice guide – In Conclusion
Contracting isn't for everyone, but when it pays off it can transform your life. Choosing your own hours, rates and clients gives you complete control over your work/life balance, enabling you to make the most of everything while still directly controlling your income.
Comments on this guide to becoming a contractor advice article are welcome.
Edinburgh Architecture
Edinburgh Airport, north west of the city


image from Reid Architecture
Edinburgh Airport
St James Quarter Edinburgh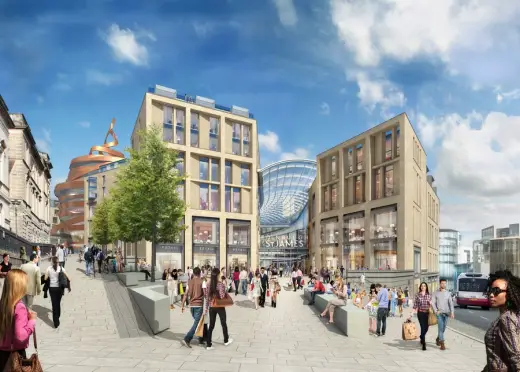 image of the development
St James Quarter
Comments on this becoming a contractor advice guide article are welcom