What percentage can you borrow on equity release guide, Home value advice, Best property finance tips
A Step-By-Step Guide To Renovate Your Living Room
20 April 2022
What Is The Maximum Amount Of Money You Can Get Through An Equity Release?
In recent years, lifetime mortgages have grown in popularity, with a wide range of products and options to help customers meet various financial needs and goals.
Choosing a suitable equity scheme & assessing the value of your property may be one of the first things you should seek guidance about.
Jason Stubbs from EveryInvestor shines a light on age partnership equity release reviews and discusses the maximum amount of equity you can release from your property.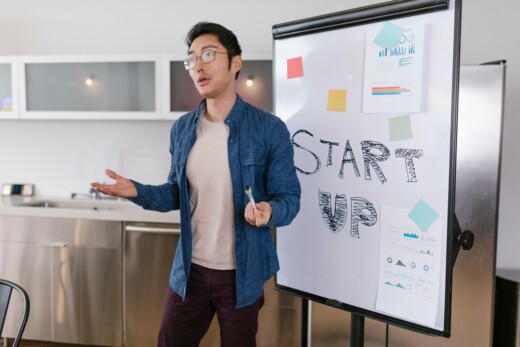 What's Equity Release & How Does it Work?
Equity release is a post-retirement financial product that allows homeowners over the age of 55 to use the cash tied to their property if they have a small or no mortgage remaining.
The funds can either be released in a lump sum, a drawdown, a combination of the two, or a monthly salary.
Unless you choose to make voluntary payments, nothing is owed during the loan term.
Instead, when you move to long-term care or die, the loan and compound interest are settled through the sale of your home.
What's a Lifetime Mortgage?
The most typical type of equity release is a lifetime mortgage, which allows you to access cash from your primary residence while maintaining full ownership of the property.
Lifetime mortgages do not require monthly payments.
Instead, the loan and compound interest must be repaid when the last homeowner dies or moves into a nursing home.
This is normally accomplished through the sale of your home.
What's a Home Reversion Scheme?
A home reversion scheme is a plan that allows older homeowners to sell their homes for less than market value while continuing to live there for the rest of their lives.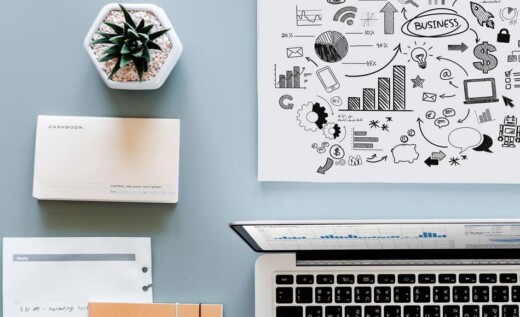 Who is Age Partnership?
Age Partnership, founded in 2004, is an award-winning financial services advisory firm that provides the best equity release advice in the UK, among other benefits.
Age Partnership, based in Leeds, West Yorkshire, employs over 500 staff members who are expertly trained to assist with various financial solutions, primarily for people over the age of 50.
Is There a Minimum or Maximum Amount I Can Release?
Most people release between £10,000 and £100,000.
Because providers want to ensure that it is financially justifiable, the minimum amount you can release is usually £10,000
The maximum amount you can borrow with equity release is usually up to 60% of the value of your home.
The exact amount is determined by your age, the value of your property and a few additional factors to consider.
What Determines The Percentage That I Can Get From Equity Release?
The following factors contribute to the percentage of equity you can release from your home:
Your age & health
Property value & condition
Outstanding debts
How Do You Calculate Equity Release?
To calculate equity release, determine how much equity you have in your current home.
You will have 100% equity in the property if you have paid off your mortgage and own it outright.
Otherwise, you're looking at the property value minus the outstanding mortgage balance, which gives you the equity or how much of the property you own.
For example, if your home is worth £500,000 and you owe £100,000 on the mortgage, your equity is £400,000, and you will be able to borrow 20% to 60% of this amount.
What Can Equity Release Be Used For?
Equity release funds are always tax-free and can be used for whatever purpose you see fit (providing it is legal).
The most common uses of equity release funds are to repay mortgages and unsecured debt, make home improvements, supplement income, purchase properties, and assist family members.
Final Thoughts
The decision to release equity is a significant financial one.
Before releasing equity tied to a home, you must first consult with a qualified equity release adviser.
Even if you decide not to proceed, you will be better informed. If you choose to go further, it can significantly impact your retirement.
Comments on this What percentage can you borrow on equity release? article are welcome.
Architecture
St James Quarter Edinburgh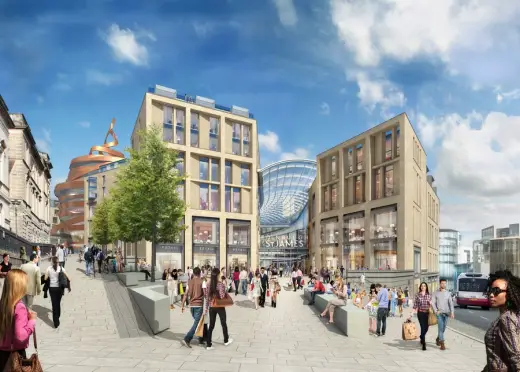 image of the development
St James Quarter
Moxy Hotel Fountainbridge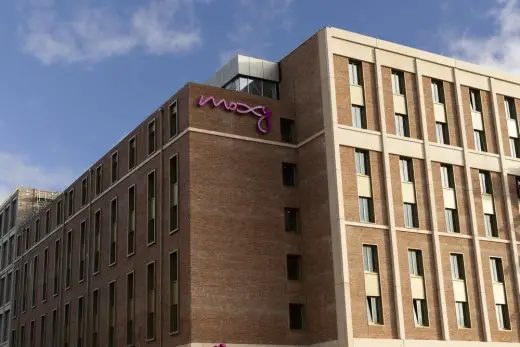 image courtesy of architects practice
Moxy Hotel Fountainbridge
Comments / photos for the What percentage can you borrow on equity release advice page welcome