Edinburgh Restaurants, Lothian Dining, Scottish Capital Eating Out, Reviews, Recommendations
Edinburgh Restaurants
Lothian Dining in Contemporary Buildings – East of Scotland Eating Out Information
Edinburgh Restaurants
Edinburgh Restaurants
e-architect are seeking interesting reviews of contemporary restaurants and hotels, with a focus on the interior design but comments re food and service also welcome.
In the past we undertook dining reviews but alas are too busy for that currently!
Edinburgh New Town Building near Charlotte Square – Hudson Hotel: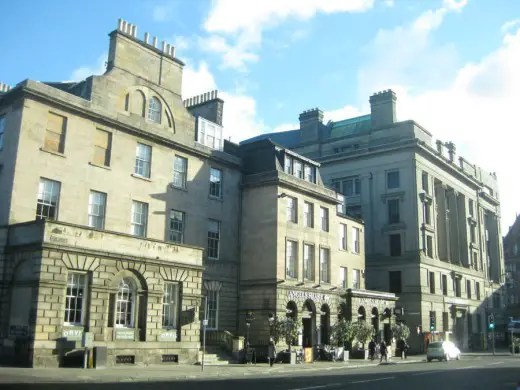 Contact:
Phone: 07952 149814
Mobile: 07952 149814
E-mail: info(at)edinburgharchitecture.co.uk
Address: e-architect limited, 5 Corunna St, Glasgow, Scotland, UK
We aim to have more content on this page shortly.
Scottish Parliament entrance: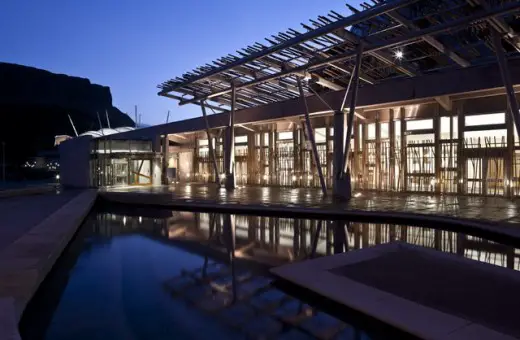 Website: Edinburgh, Scotland
Comments for the Edinburgh Restaurants page welcome
Website: Edinburgh, Lothian