How do I get my garden ready for artificial grass advice, Online property help guide
How Do I Get My Garden Ready For Artificial Grass Guide
19 August 2021
If you are installing your new artificial grass yourself or through our installation service, there is certain preparation that must be done first. Installing fake grass is simple, but there are a few procedures to take to ensure that the installation is as quick and easy as possible.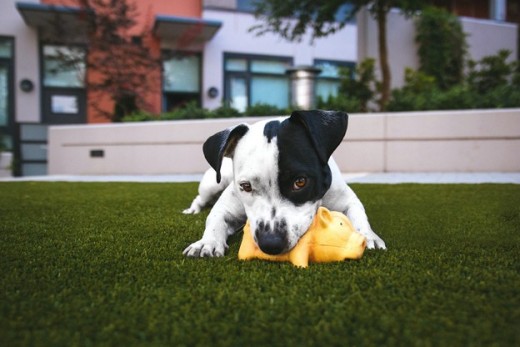 Source: https://unsplash.com/photos/A-YUeXZ1rq8
Step 1 – Make your measurements first
The first step in ordering synthetic turf is determining how much grass you require in square meters. Artificial grass is available in 2m and 4m width rolls with any length up to 25 meters and is cut to the nearest half meter. You may need to acquire extra artificial turf to cover any odd portions of your yard, depending on its size and design.
It's ideal to utilize as many huge single segments as possible, and think about how you'll lay the turf to get the best results. For the most natural look, keep joins to a minimum and lay the grass in the same direction.
Step 2: Mow the lawn
When your grass arrives, you must prepare your garden for the installation of artificial grass. If you currently have natural grass, it will be removed during the installation process; nevertheless, to make things easier, trim any long grass.
Step 3 – Ensure that the area is clean
Artificial grass can be installed in a wide range of settings, including kennels, playgrounds, and sports centers. To make things even easier, clear the area of any toys, trash, rocks, and so forth. This is also useful if you wish to transfer any plants or artificial flowers in bulk. Cut back any overgrown shrubs to allow easy access to all parts of the garden where your new artificial grass will be laid. This means that when it comes to installing your new fake grass, the process will be faster and more straightforward.
Step 4 – Create a layout that takes into account additional aspects
If you plan to add other items to your garden, such as sheds or play areas, you can do so ahead of time because the turf will be spread around them. If you're changing the design of your yard, such as adding or moving water features, patios, walks, or other elements, you should do it before installing artificial turf.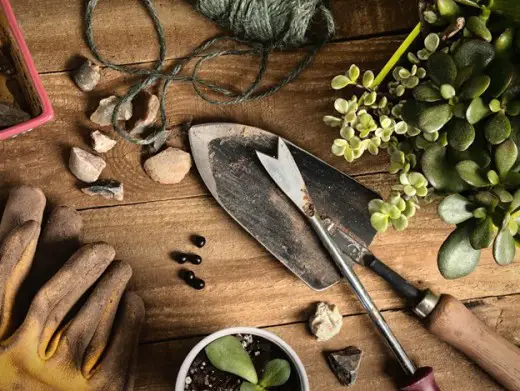 Source: https://unsplash.com/photos/0TPT2B2VsxU
Step 5 – Level the ground
Remove debris and stones, break up clumps, cut off roots, and flatten the ground. Remove any uneven areas that might be unsightly after the turf is installed. You must patch in holes, flatten lumps, and overall strive for a smooth, contoured (or absolutely flat) surface.
Comments on this guide to How do I get my garden ready for artificial grass? article are welcome.
Gardening
Recently added Gardening Articles – architectural selection below:
What to do garden with after harvest
9 Benefits Of Investing In Greenhouses
Edinburgh Architecture
National Museum of Scotland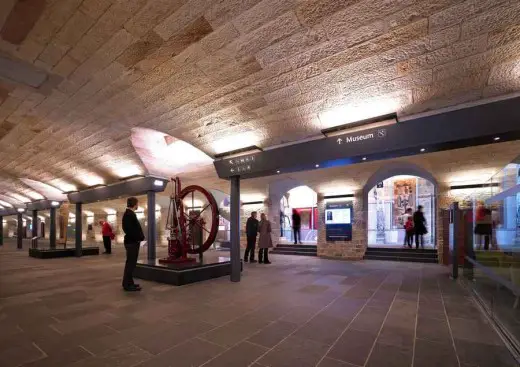 photo © Andrew Lee
National Museum of Scotland
Comments / photos for the How do I get my garden ready for artificial grass guide page welcome