How to choose the right locksmith when you need one Guide, Architectural Tips, Online Advice
How to choose the right locksmith when you need one?
7 May 2021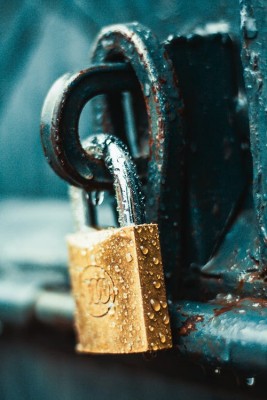 There have been days when we have lost our keys or suffered some lock issue. Lock issues usually come unannounced, and it can happen to you on a day that has already been particularly taxing. Lock issues can result in you missing important meetings or events. The first thing you need to keep in mind regarding hiring locksmiths is when you need a locksmith?
If you get locked out of your house
If you have lost or broken your keys
If you have suffered break-ins
If you are moving into a new home
If you have forgotten the combination of your safe
If you are looking to reprogram any electric lock at your property
Here are the top factors that you need to keep in mind regarding hiring a locksmith.
License
When it comes to locksmiths, there are numerous frauds out there in the market. All they are looking for is to make an entry into your house. Therefore, remember you should always choose a locksmith with a valid operating license like the Lockboss Locksmiths. Valid licensure will always ensure your property's safety and security.
Experience
The level of experience is a crucial factor when it comes to choosing a locksmith. However, when it comes to locksmiths, the simple parameter of "how many years in business" doesn't suffice. You need an expert who is updated with the latest technology from lock manufacturing and designs.
Look for valid insurance and bond
Damages are part and parcel of life, and this is something you need to keep in mind while hiring locksmiths. However, it would be best to remember that valid insurance and bond will ensure that the liability charges are covered while working at your property.
Check the warranty
Reputed locksmiths will provide you with long-term warranties without hesitating on the provision of the same. Lock companies and services that won't offer you any warranty on one of the more vital aspects of your home is a red flag, and you should steer clear of such services.
Up-front estimates
While you are doing your negotiations with the service of your choice, you need to make sure that you are taking a written estimate for the services you require. Additionally, keep in mind that itemized bills will allow you to understand the expenditure better. Always demand all the quotations and invoices in writing to avoid unwelcome surprises down the line.
Seek references
Here is a trade secret for you; if you are looking for any top-quality service, always make sure to ask your friends, family, and neighbors for recommendations and references. With personal references, you don't even need to look through the website reviews.
Enquire about availability
It would be best if you asked whether your locksmith provides emergency services. As stated in the previous section, lock problems do not come announced, and therefore you need a service on speed dial that will give you 24-7 service. Always ask your questions before making a choice.
Always hire the best if you are facing lock issues. All the best!
Comments on this guide to How to choose the right locksmith article are welcome.
Locksmiths
Expert tips for finding a reputable locksmith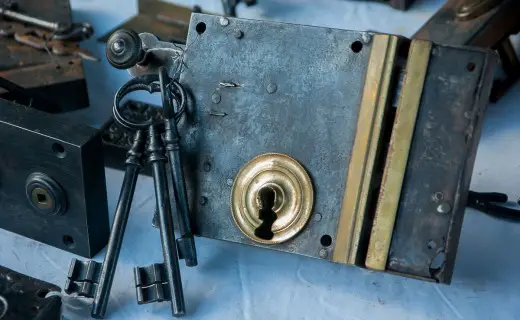 6 Situations Where You Need A Locksmith
Selecting the right locksmith in 5 steps
How to hire locksmith in Portsmouth, England
Edinburgh Architecture
Liberton Brae Townhouses
Design: LBA Architects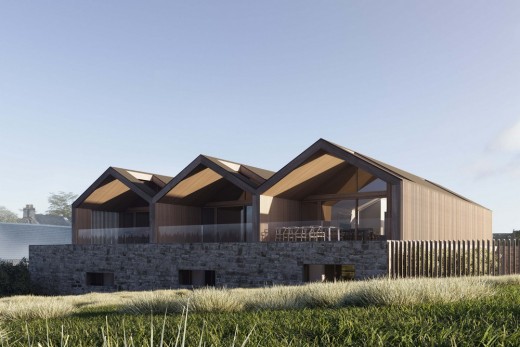 image courtesy of architects
Liberton Brae Townhouses
St James Quarter Edinburgh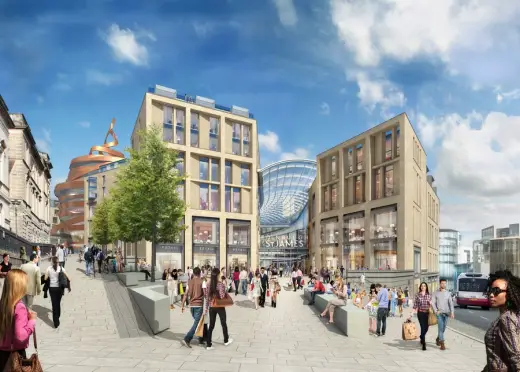 image of the development
St James Quarter
Comments on this guide for How to choose the right locksmith advice article are welcome