Getting A Contractors License In Arizona Tips, American guide, Property tips
Getting A Contractors License In Arizona
11 October 2021
INTRODUCTION
As the world growing economically, the population is also increasing. Therefore, the need for houses, apartments, commercial buildings will eventually grow in the coming years. Thus, becoming a contractor can be profitable. However, to become a contractor in Arizona contractor license is required. Please don't panic. We are here to give you a brief idea of how to become a contractor in Arizona and how to get a contractors license in Arizona – https://rocketcert.com/construction/arizona.
Getting A Contractors License In Arizona, United States
INFORMATION RELATED TO LICENSE
First of all, anyone can apply for a contractor license in Arizona, whether you are a sole proprietor or working in a partnership. But you need to qualify certain guidelines for getting a license. These guidelines are
A project where having a contractor license is mandatory. This requirement has become a humdrum in Arizona before considering a contractor for construction work. Mainly because of the real-estate boom in Arizona.
Working on a project which exceeds $1000 cost. This cost includes the price of material and labor. Therefore, even the smallest project can reach the $1000 mark if you are using expensive material.
PROCEDURE FOR GETTING A CONTRACTOR LICENSE
DOWNLOAD THE APPLICATION
The first step is to download the application from roc.az.gov or get a hard copy of the application by calling 877-692-9762 or emailing an application form request at Licensing@roc.az.gov. Moreover, you can also visit the Arizona registrar of contractors office to get an application.
APPEAR IN THE LICENSING EXAM (IF REQUIRED)
In some cases, such as a specific business, a licensing exam needs to be taken. To take this exam, one can apply for the exam online and select a nearby center where they wish to take the exam.
SUBMIT THE APPLICATION
Now, you have filled the application form and appeared in the exam, and received the result. This is the penultimate step in the application process. One should carefully examine their application before final submission as the application, once sent, can't be modified.
Before even preparing to get a license, one should create a list of documents required for application. After filling the application form and taking the test, before submission, one should compare the final application documents with the list they created initially. If all the documents are in place, then it's time to submit the application form. However, if a document is missing, one should arrange it and then send the application for evaluation at the following address.
To send it in the mail:
Registrar of Contractors
P.O. Box 6748
Phoenix, AZ 85005-6748
To deliver it in person:
1700 W. Washington Street
Suite 105
Phoenix, AZ 85007-2812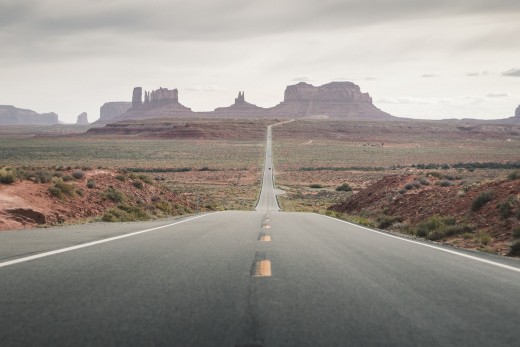 APPLY FOR A BUSINESS INSURANCE
Getting business insurance is one of the most important things today. Business insurance will protect you and your employees during accidents. Some of the Arizona contractor firms need to carry business insurance for getting a license. One of the common requirements is general liability insurance, which ensures that if the property is damaged in case of an accident, the insurance company will pay the amount to the owner. In addition, having business insurance shows the professionalism of your firm.
Comments on this guide to Getting A Contractors License In Arizona article are welcome.
Edinburgh Architecture
Liberton Brae Townhouses
Design: LBA Architects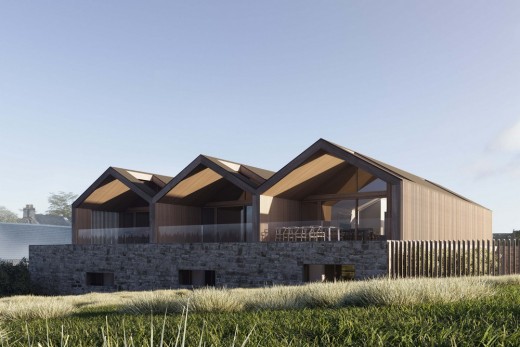 image courtesy of architects
Liberton Brae Townhouses
St James Quarter Edinburgh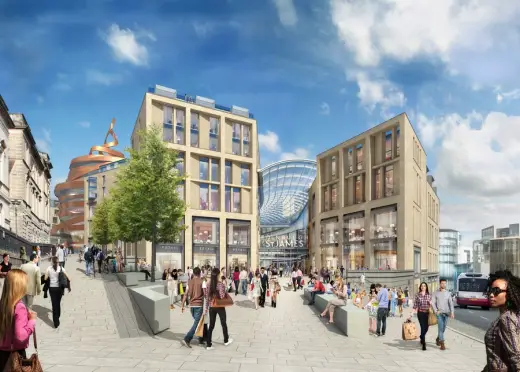 image of the development
St James Quarter
Comments on this tips on Getting A Contractors License In Arizona advice article are welcom